Boosting the customer experience by gamifying IT
Gamification is consistently used by companies to incentivize and motivate employees. In the Centre Assist world, gamification provides a burst of energy and excitement into day to day support operations.
Centre managers use a variety of contests, prizes and recognition and partners this with a highly-engaged leadership team. Our goal is to inject positivity and fun into resolving end user issues, provide immediate recognition and rewards to our consultants and drive towards our overarching goal of evolving and improving the customer experience.


Since implementing the gamification program, we have seen substantial improvements in our KPIs across the board. We are very excited about the positive results we have seen thus far and continue to look for ways to improve service levels for our customers, while also making Centre a great place to work.

Chris Hale

Director of Managed Services for Centre Assist
Surge Day
One of the most widely anticipated events, labeled internally as "Surge Day", brings together all of the support personnel across our Network Operation Centers—spanning from Texas to Louisiana. Centre Assist™ leadership buckles down and rolls up their sleeves, working alongside the Consultant and Technical Consultant teams to put forth a concerted effort to drive ticket resolutions while delivering top-tier customer service.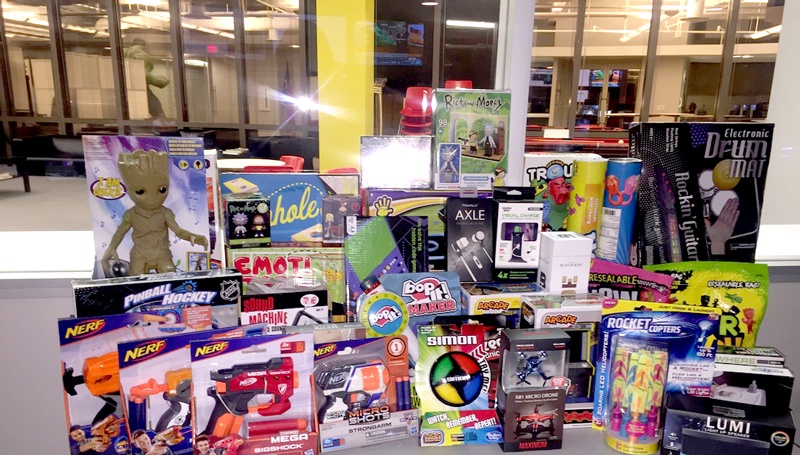 Gamification has enabled us to create infectious energy and contagious excitement that can be felt throughout the entire company. Centre Assist is committed to leveraging these efforts to drive key metrics, improve customer satisfaction and have FUN!

Belinda Rupp

Director of Technical Services for Centre Assist
On top of rewarding our teams for their focus and effort, we run full day contests to drive key metrics. These events create a ton of excitement across the entire Centre Technologies organization.
Fueling Competition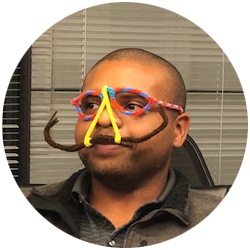 Long-term gamification tools are in continuous development to provide additional incentives around certification achievement, skill set improvement, cross-department training and individual growth. Providing our teams with visible representations of their growth and fueling competition has proven success in retaining top employee talent and boosting morale.


Gamifying our IT support tickets and projects helps our team experience how their individual contributions play a part in the big picture—top notch customer service.

Sarah Coleman

Director of Technical Operations for Centre Assist
Centre Technologies believes that retaining and growing our Centre Assist team directly impacts our relationships with our customers and partners. It is this core belief that pushes us forward in evolving our business to better serve our managed service customers.
Looking to up your team's IT experience? Let's get started.