Centre Technologies Acquires TXSG, Austin-based IT Managed Service Provider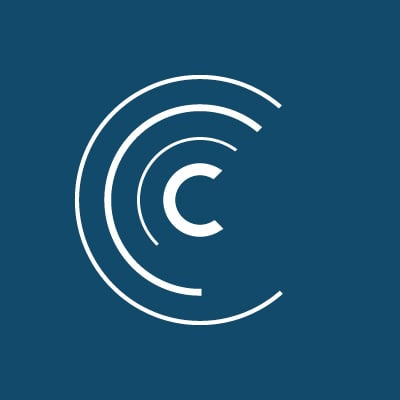 Secure Managed Services
AUSTIN, TEXAS – July 13th, 2022 – Centre Technologies, Texas' leading full-service IT consulting and managed services provider, has acquired Austin-based managed service provider Texas Systems Group (TXSG). This acquisition marks the expansion of Centre Technologies' coverage in the central Texas area, servicing businesses with industry-leading cloud, cybersecurity, and managed IT services with Texas hospitality.
Since 2002, TXSG has established a reputation for providing professional and friendly support for emergency centers, healthcare practices and businesses. TXSG customers will continue receiving the personalized service they have always counted on while having access to additional resources that will enhance IT security and cloud maturity.
Texas Systems Group has accomplished many goals over the two decades of delivering local IT services to Austin businesses, including:
Cyber Trust Alliance Partners
Working with a provider of cyber security for healthcare and HIPAA compliance solutions for freestanding emergency care centers (FECC) and other small healthcare entities.
Channel Futures MSP 501
Named to the tech Industry's most prestigious list of global Managed Service Providers.
ChannelE2E
Named Top 100 Vertical Market Managed Service Providers.
Inc. 5000
Named Fastest-Growing Private Companies in America, Top 50 Fastest-Growing IT Service Providers in Texas, and Top 100 Private Companies in Austin, TX.
MSPmentor 501


Recognized as a Top Managed Service Provider in the world, including 2015 edition at #231 in the world and #186 in North America.

5-Star Google Reviews
Texas Systems Group has achieved something no other Central Texas IT firm has matched: earned a five-star Google Reviews rating from hundreds of customers. Their customers' comments reflect Texas Systems Group's dedication to its Texas-friendly, honest and caring, IT support.
Centre Technologies' and Texas Systems Group's shared vision and core values was a key factor when agreeing to [combine] with Centre Technologies," said David Doran, CEO of Texas Systems Group. "I'm excited for both TXSG's clients and employees from the vast resources that Centre brings to the market. I'm impressed by their growth throughout Texas and commitment to empowering businesses with the enterprise IT solutions and professional services needed to excel."

Centre Technologies is known for working with businesses across Texas in a wide variety of industries including law firms, real estate, energy, public sector, and many others. Customers of TXSG will now have access to a suite of IT experts providing a consultative approach to enterprise-grade cloud and cybersecurity solutions.

With an expanded footprint in Austin, Centre's technical consultants can work alongside businesses across the central Texas region to consult and deliver professional IT services at an affordable cost.

"From the moment I learned of TXSG, I was immediately impressed with the brand they built which includes talented people, an awesome culture, and passion for delivering Texas-friendly IT support," said Chris Pace, CEO of Centre Technologies. "I'm excited to watch our teams learn from one another and be humbly confident to take on any new challenge that comes our way."
Since 2002, Texas Systems Group (TXSG) has been working with companies to reduce the cost of managing their corporate Information Technology while at the same time drastically improving employee productivity, disaster recovery, and business continuity. Our results are driven by our proven processes, technology standards, dedicated Support Desk, Network Central, SysNet Engineers, and Virtual CIO teams. TXSG has local IT services office locations in Austin, San Antonio, and Houston, TX.
About Centre Technologies
Centre Technologies is a full-service IT consulting and managed services provider headquartered in Texas, focusing on mid-sized businesses. As a trusted IT partner for well over a decade, Centre is recognized for its local experience and enterprise-grade cloud and cybersecurity solutions. Centre is committed to helping organizations harness the power of technology to maximize their operational efficiency and exceed their business goals.
Originally published on July 13, 2022
Be a thought leader and share:
About the Author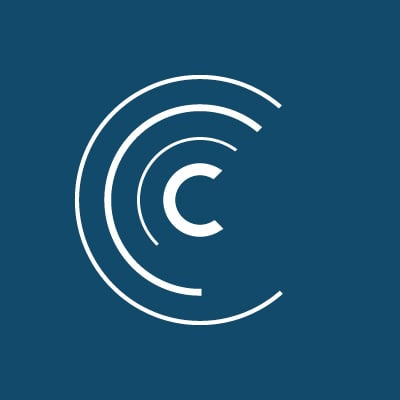 Secure Managed Services
Organizations trust Centre to deploy, manage, and secure IT solutions that ensure day-to-day business continuity and increase operational efficiency. Centre's Managed Services provide 24x7 secure by default IT support and proactive consulting that keep businesses moving. Centre Assist™ technical consultants work alongside customers to deliver innovation and business optimization by being an extension of their team. Learn more about Secure Managed Services »