New Year. New Partner. New Opportunities.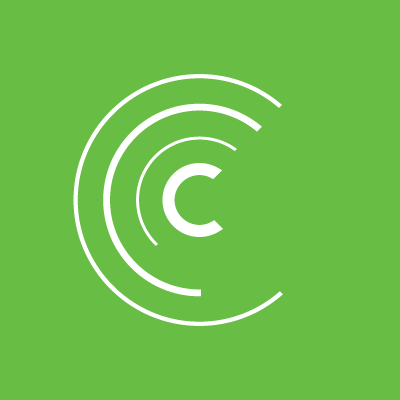 Private Equity Technology Solutions
Expect expanded opportunities for Centre Technologies through partnership with Main Street Capital investment firm.
Centre Technologies is starting 2019 with a new strategic partnership and investment in our company's future.
Private equity partner Main Street Capital –along with its co-investors – has committed to investing in Centre Technologies. This financing will enable us to continue growing in technologically sophisticated markets and expand our ability to deliver advanced, customized IT solutions to our current and new customers.
We are extremely excited and enthusiastic about the potential that this new partnership creates — enabling us to deliver the best business technology solution across Texas.

Chris Pace

Centre Technologies' Founder & CEO
The right partner
With our mission to help organizations create value through technology solutions that make a difference in our communities, it only made sense to seek out a partner who would share Centre's commitment to Texas.
Main Street Capital is also based in Houston, and invests in private companies that create value and build long-term relationships. As homegrown Houston companies, Centre and Main Street share a cultural tie and business vision, which we believe will allow Centre to build upon its past success and continue to serve its clients and its community with distinction. It's a perfect fit!
Obviously, the partnership and investment present great opportunities for Centre Technologies' growth. With Main Street Capital's support, Centre Technologies is empowered to drive the continued success of our customers, partners and employees. Customers will benefit from solutions with increased scalability through industry-leading tools and resources.
This is an exciting next step that enables us to leverage our people, processes and technologies as a scalable platform for growth.

Todd Swaney

Centre Technologies' COO
The right advisor
To make sure we were making the right choice in strategic partners, Centre consulted with investment advisor MHT Partners, L.P.As clients themselves, MHT understood the value that Centre brings to organizations through superior service and exceptional technological expertise.
Throughout the search process, MHT focused on finding Centre more than just an investor. They looked for a partner that not only shared our vision, but would deliver strategic value and help facilitate our next phase of growth.
According to an MHT spokesman, "From an investment perspective, Centre represents a truly unique asset as a differentiated platform in a highly attractive geography, led by an exceptional group of people. We believe that this transaction has positioned Centre extremely well to capitalize on significant growth opportunities."


Our strategic partnership with Main Street Capital opens up endless opportunities that will advance our DNA (our employees, customers and technology partners) – strengthening our enterprise solutions, increasing services scalability, and expanding our team of proven business leaders.

Chris Pace

Centre Technologies' Founder & CEO
A bright future
When Centre considered the possibility of a business partner and investor, we knew that we needed a company that supported our vision of forming lasting relationships with our employees, customers and partners that empower all of us to exceed our goals.
Main Street partners with entrepreneurs, business owners and management teams of all sizes. As part of the investment, Centre Technologies will acquire access to their alliance of seasoned leadership.
Through this deep business network, we can tap into the experts and thought-leaders who will help us make better business decisions and focus on balanced business growth for Centre employees, customers and technology partners, ensuring a secure pathway to the future.
Originally published on January 8, 2019
Be a thought leader and share:
About the Author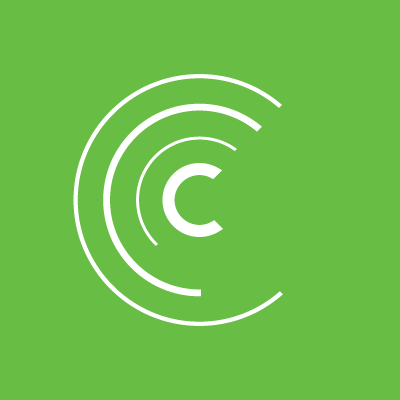 Private Equity Technology Solutions