Steak and Security Always Mattered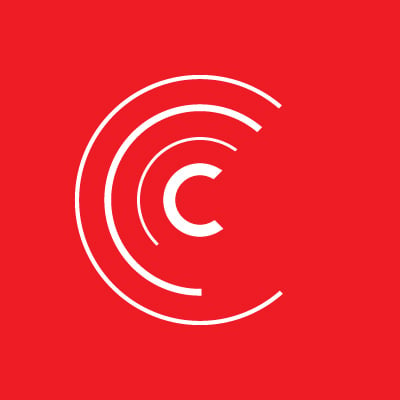 Cybersecurity and Compliance
Ransomeware attacks are at an all time high. Centre Technologies held an event to dive into the importance of knowing your Incident Response Plan (IRP). Read on to get a behind the scenes look of Centre's largest event and why the timing couldn't have been better.

"What is the connection between meat and IT Security?"

One Centre team member's passion for grilling, paired with support from a Bakersfield farm and a local outdoors shop, dared to answer the question.


The Concept
Centre Technologies recently hosted an exciting virtual event centered around serving steaks and securing technology. Timing proved that the unconventional pair of steak and security had more in common than one might think. Just a few weeks prior, JBS, the world's largest meat packing supplier paid out an $11M ransomware attack. Heavily relying on their cyber insurance policy, the organization was blindsided when insurance hardly made a dent in the total bill. This attack shut down JBS systems in both the U.S. and Australia. The incident serves as a wake up call that no matter an organization's product or industry, they are vulnerable to malicious threats and actors.
Centre joined forces with a locally-sourced farm and a nearby outdoors shop to help grillers of all levels and businesses of all industries understand what they can do to defend themselves.


Partnerships
This event was nothing like Centre had done in the past, but the uncharted territory was what made it fun - and resonant. The award winning IT company partnered with a local outdoor shop, Creekstone Outdoor Living, and a grassroots farm in California, RedHouse Beef. The partnership developed quickly as interest for this event exploded. What started out as an estimate of 30-40 people interested rapidly turned into five times that number registered.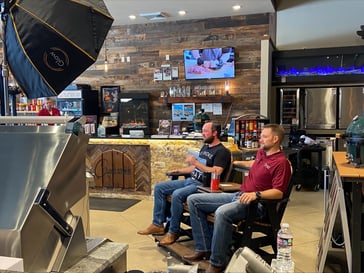 Centre hosted the event at Creekstone, which was the perfect venue. With every possible backyard build out, grill, and smoker on site, the store generated the perfect atmosphere. The owner of Creekstone joined the event live and coached attendees through why what you cook on matters. Centre's certified experts joined in to bring the tech community together and educate organizations on the tools and practices needed to have peace of mind in the safety of their customers, employees, and bottom line.


Execution
On Thursday, the event went live from Creekstone. Debbie Wise, President of RedHouse, gave attendees insight into her passion for ranching and why "farm grown" matters for her family. She spoke on her daughter who was diagnosed with down syndrome, citing her as the reason operating her farm is her passion. She wanted to give her daughter the most holistic and down-to-earth approach to living she knew.
The event continued by touring the Creekstone shop and expanding on the different types of grills available. For those registered for the event, Centre shipped out RedHouse steaks and streamed the event to enable the experience from anywhere.


Why IT Matters
This event was exciting and unique, but the secret sauce was the relevancy of the topic. There isn't a more pertinent time to understanding your organization's current security and disaster response plan. As cyber attackers gain more advanced tools and technology, such as Ransomware-as-a-Service, the question of a breach in any business becomes "When" rather than "If". While a hack of the world's largest meat supplier broke headlines, less is said about the thousands of small businesses that take a hit each month. Learning about optimal steak grilling is important, but learning why your Incident Response Plan cannot wait any longer may just be even more critical.
Need help strategizing or optimizing an IRP? Contact us for assistance in identifying where to focus investments and how to ensure your business and data is protected no matter the circumstance.
Originally published on July 6, 2021
Be a thought leader and share:
About the Author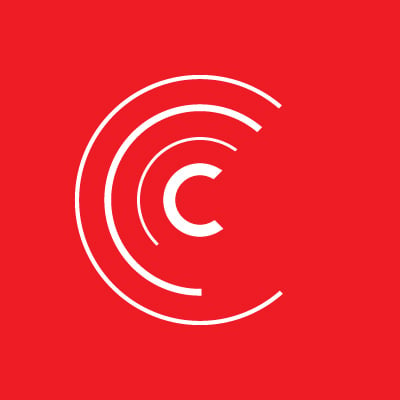 Cybersecurity and Compliance
Organizations entrust Centre with protecting their technology ecosystem and strengthening their security posture. Centre's cybersecurity and compliance solutions delivers layered IT security to protect businesses' employees, customers, and content from known and unknown threats. Through employee awareness training, detailed security assessments, and 24x7 threat containment, Centre is a trusted partner for businesses seeking comprehensive network and data protection. Learn more about Cybersecurity and Compliance »