Zenith Infotech Customers- Are You Looking for a New Backup-as-a-Service Partner ?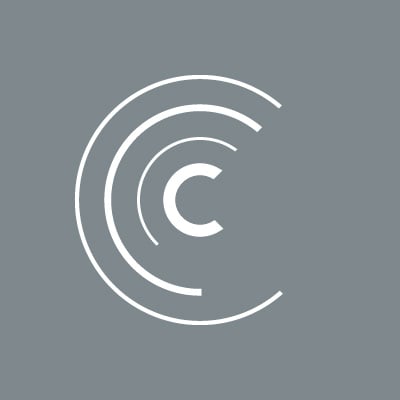 Cloud Solutions
It's November, and managed service and cloud BaaS (backup-as-a -service) provider Zenith Infotech has officially closed its doors. What does this mean if you are a Zenith Infotech customer?
It means that if you haven't migrated your data by now, you are at high risk of losing your data, including mission critical business data residing on servers, databases and applications.
The Cost of Downtime Without BaaS Backup
There is a real cost to downtime and data loss. Even the intangible costs, such as bad publicity and loss stakeholder/shareholder confidence, pale in comparison to the financial burden of downtime or loss of data including:
Loss of revenue
Loss of wages
Inventory loss
Penalties and fees for noncompliance
Lost transactional revenue.
The easiest and most cost effective way to protect your data is to partner with a managed service and Backup-as-a-service provider that you can trust and hold accountable.
What to Look for in a BaaS Provider
Backup and disaster recovery is a serious topic businesses of all sizes cannot afford to take lightly. Zenith Infotech's foundation was built on developing relationships with resellers while in direct competition with their own backup software provider. Look for an IT solutions company that will be your strategic partner, not just a provider.
Don't Settle for Convenience over Effectiveness
You may have heard that migrating your data to services similar to Zenith's will be easier. However, this is only a short-term fix, and in the long term, this migration may simply put a band aide on a larger problem. Will your new backup-as-a-service provider scale as you grow? Do they employ an easy-to-understand cost model that makes sense? Will they help in the transition from reactive to proactive, using technology to solve real business problems? When you select your new BaaS provider, don't settle for convenience- opt for a provider who will help you build your business on a truly scalable, effective, and robust solution.
Choose a Partner Who Provides Value
Backup-as-a-Service is about more than just replicating your data- it's about keeping it safe from physical threats too. Flood, wild fires, and hurricanes are just a small example of threats to uptime or negative impacts to businesses in Texas, Louisiana, and around the country. What will you do if your Backup-as-a-Service provider's only storage facility was destroyed in the wake of a physical threat? Choose a provider who has options available to guarantee your data backups to multiple sites to mitigate this risk.
Another important point to consider is the Backup-as-a-Service provider's ability to provide protections for your data from prying eyes. With available encryption options, data is protected in-flight and as it lands to disk to help mitigate risks from this ever increasing subset in the threat landscape. Earlier this month, retail giant Home Depot suffered from a massive network breach that compromised the credit card numbers and email addresses of more than 50 million customers (Krebs on Security, 2014). Choose a BaaS partner whose encryption options offer protection against a case like this.
Increase Your Competitive Advantage by Using Enterprise-Class Products
Don't just play on the defensive- let your Backup-as-a-Service partner put you on the offensive too. When your data is protected, secured and available from multiple locations, you put yourself at a unique advantage to prevail when your competition may not be able to. When you can assure the safety of your customer's information and stay available at the worst of times, you increase your business's competitive advantage. Your Backup-as-a-Service partner should be able to provide your business with a best-of-breed, enterprise class platform that can meet the demands of your business; agility, flexibility and security reign supreme.
Delete Your Downtime- Choose Centre Technologies
It is no surprise that if you used any services provided by Zenith Infotech , your business has already been jeopardized. Although you may be wary of switching to another Backup-as-a-Service provider, you are invited to contact Centre Technologies to find out what it's like to work with an IT solutions partner who will bring integrity, trust, and meaning to the partnership.
Originally published on November 10, 2014
Be a thought leader and share:
About the Author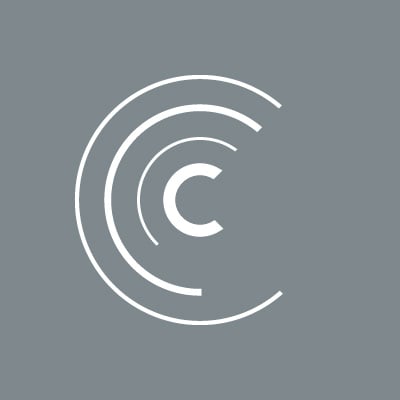 Cloud Solutions
Organizations partner with Centre to harness the benefits of cloud services and minimize the cost. Centre's cloud services deliver comprehensive planning and dedicated support so customers can choose, navigate, and secure their cloud journey with confidence. With a focus on personalized solutions, Centre's certified experts help customers achieve their business goals through public cloud services, private hosting options, or a combination of both. Learn more about Cloud Solutions »