Importance of Tailored Service Level Agreements for Local IT Support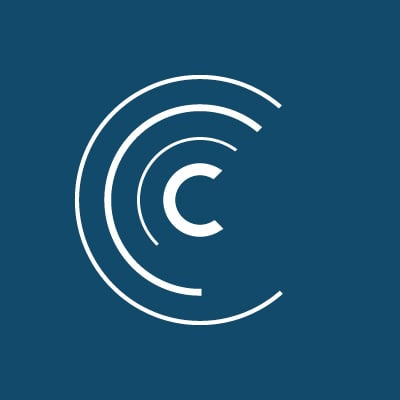 Secure Managed Services
Service Level Agreements (SLAs) are documents that specifically state the mutually agreed-upon terms between a provider and a client. This type of agreement will differ across services and industries. However, SLAs are particularly popular in IT-related areas, such as managed services. While there are standard packages, your business is also able to work out the details to create a customized contract. When you team up with a Local IT support company, you get a proactive, easy-to-budget approach to maintaining your infrastructure.
What does a service level Agreement (SLA) include?
When describing the extent of the scope in an SLA, it will cover the specialized strategies and frameworks being used by your IT support provider. Multiple services could be covered. Your provider will focus on which of those services are included and how they will be managed. That way, you know where the efforts are being directed and, thus, where your money is going.
Policies about modifying and terminating the agreement are also involved in an SLA. At the end of the day, don't expect your managed service provider (MSP) to know everything about you right off the bat. You have to supply them with your business goals so that you can stay aligned in your efforts.
How do SLAs establish measurable guidelines?
Of course, the point of outsourcing your IT to an MSP is to have your needs expertly met. You should be able to see a boost in your performance from offloading your IT tasks. For this reason, your provider has to clearly lay out the metrics they will be responsible for. They need to be designed in a way that bad behavior is not rewarded, both on the provider's end and your end.
Your SLA will also have to include the types of reports and the frequency of them that you can expect. It is essentially going to act as a calculator for responsiveness. That is to say, it will keep your IT support in Austin, TX in check for how timely they can respond to and resolve issues. Your metrics should be within the parameters of what your MSP is capable of.
How does a SLA help your business?
Having a good SLA can increase your business. As you strengthen your relationship with your MSP, you will do the same with your own clients. Think about it… Have you ever experienced inattentive IT support? Now, have you ever experienced great IT support that was able to solve your issues quickly and kindly? Consider which of those support teams you preferred working with. Odds are, it would be the second one.
With an SLA, you build a better business strategy because not only is your MSP able to give you peace of mind, but also your customers. Understand that you are constantly being compared with your competitors, not just in terms of your product but in terms of whether you provide excellent customer service. When someone else is handling your IT support, you can continue to focus on the business itself.
When should you update your Service Agreement?
You don't have to stick with the same SLA from when you first got started with IT support in Austin, TX. In fact, you shouldn't. Many businesses update their agreements annually or bi-annually. If you are experiencing a very fast growth rate or have expanded your service offerings, you may even have to make changes sooner than that.
On the other hand, it might be that your MSP has to confront you with any necessary alterations. This could be on account of vendor capabilities changing, for example. In your agreement terms, there should be a section that outlines mechanisms for contract updates. Make sure to review your SLA as often as needed so that your current operations don't fall flat.
What should my expectations be for Local IT Support?
Signing on with another company can be stressful. Although it places your IT infrastructure in the hands of professionals, it takes your control away and demands your trust. The good thing is that an SLA is your safety net to receive accountability from the IT support team. If your provider doesn't meet their obligations, you have the right to enact consequences. This may come in the form of monetary penalties.
But, in the best case scenario, your MSP will handle all of your IT needs effectively and efficiently. Your package should include a great cybersecurity strategy and maintenance tasks to keep your business running smoothly. And you should always have access to someone from the support team.
Partner with Centre Technologies for the best IT support Texas. We have been providing award-winning IT support and IT solutions to small businesses for well over a decade. Enjoy working alongside our friendly Texas staff that will become an extension of your team. Contact us to learn more about how our tailored service agreements can cater to your business.
Originally published on March 24, 2022
Be a thought leader and share:
About the Author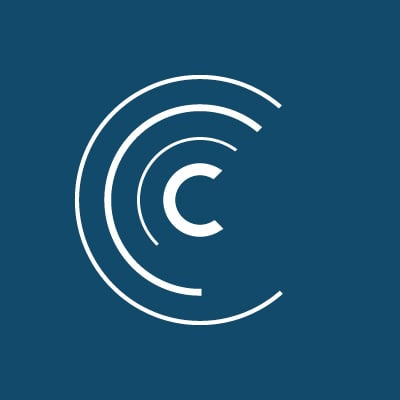 Secure Managed Services
Organizations trust Centre to deploy, manage, and secure IT solutions that ensure day-to-day business continuity and increase operational efficiency. Centre's Managed Services provide 24x7 secure by default IT support and proactive consulting that keep businesses moving. Centre Assist™ technical consultants work alongside customers to deliver innovation and business optimization by being an extension of their team. Learn more about Secure Managed Services »