Data Privacy: How Managed IT Service Providers Help Protect Your Data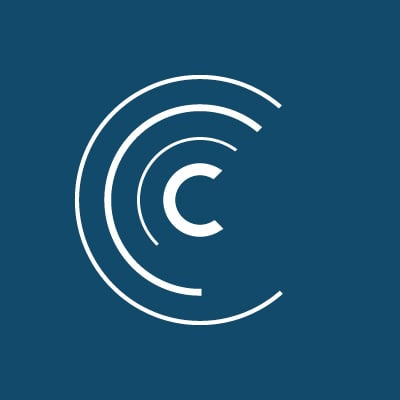 Secure Managed Services
January 28th is Data Privacy Day and we are bringing awareness to the importance of protecting data. Not only is it crucial to safeguard information about yourself, but you also have a responsibility to protect any company and customer data you have access to at work. Here are just a few ways Managed IT Service Providers can help protect business data.


Cybersecurity Training and Awareness
Gathering customer data is part of doing business. Names, addresses, birthdates, and sometimes social security numbers, credit card numbers, and personal medical information is collected and stored on your servers. Businesses of all sizes are constantly targeted by hackers who want to steal their data. If you collect it, it's your job to protect it!
That is why it is so important for everyone in your organization to go through frequent cybersecurity awareness training. The more aware you are of the threats you face, the better you can protect yourself and your organization from a breach. Managed IT Service Providers like Centre Technologies can provide your staff with regular training so you can recognize threats and make safe decisions that protect data.
Email and Web Filtering Blocks Malicious Websites
The most common way that hackers gain access to sensitive data is through phishing scams. Phishing is where someone sends an email in order to deceive the recipient into thinking they are a reputable person or company and get them to click on a malicious link, provide them with sensitive data or send them money. A good email filter software, such as Mimecast or Microsoft Advanced Threat Protection (ATP), can help decrease the number of phishing emails getting into your inbox.
Web filters provide an extra layer of protection by blocking access to malicious websites. Managed IT Service Providers install web filters to decrease the chances of users visiting spoofed websites that steal login credentials or sensitive information.
Password Solutions to Protect Your Logins
Passwords are the keys to your data and private information. If a hacker steals those keys, they can use that information maliciously or hold it for ransom. Good password policies – such as strict password rules, changing your passwords frequently, and using multi-factor authentication – make it harder for hackers to get into your accounts.
Another solution that helps to protect your private information is dark web scanning. Dark web scanning monitors the dark web in real-time for compromised employee credentials and automatically alerts you when it's time to change passwords because your credentials are up for sale on the dark web.
Protecting Your Private Personal Data
We've talked about ways that Managed IT Service Providers can help keep private business data safe, but how do you protect your personal data? Websites, social media platforms, mobile devices, and apps collect information about you to customize your experience with their products. Be careful how much information you share. You can go to the National Cybersecurity Alliance's website to manage your privacy settings on popular devices and online services and to learn more about Data Privacy Day.
It's important to protect your private personal, company, and customer information. At Centre Technologies, we arm all of our clients with multi-layered security solutions to safeguard against data breaches. Learn more about our Managed IT Service packages for businesses and healthcare practices by visiting our website or contacting us.
Originally published on January 28, 2021
Be a thought leader and share:
About the Author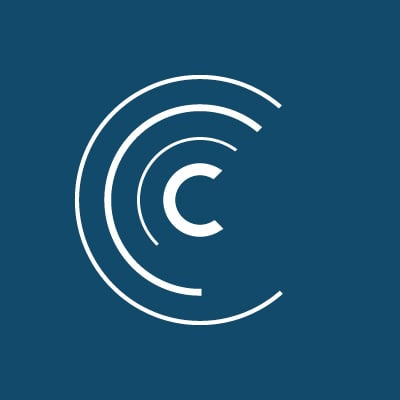 Secure Managed Services
Organizations trust Centre to deploy, manage, and secure IT solutions that ensure day-to-day business continuity and increase operational efficiency. Centre's Managed Services provide 24x7 secure by default IT support and proactive consulting that keep businesses moving. Centre Assist™ technical consultants work alongside customers to deliver innovation and business optimization by being an extension of their team. Learn more about Secure Managed Services »