Why Your Managed IT Service Provider Should Search the Dark Web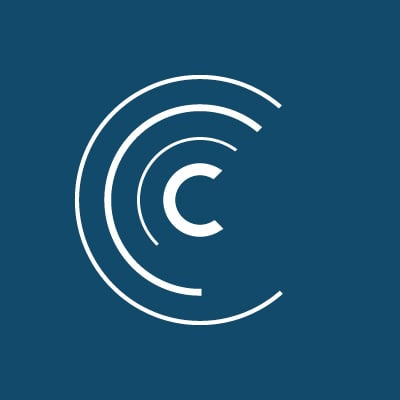 Secure Managed Services
The internet that you spend your day-to-day on is just the tip of the iceberg. Below it lies a section of the deep web known as the dark web. This is the collection of encrypted websites that aren't accessible by conventional search engines. Used to keep internet activity anonymous, the dark web has a reputation for being associated with illegal activities. One of these illegal activities may be stripping you of your privacy by stealing your information that isn't indexed online. Come along as we answer the questions that you may be having for your managed IT service provider about using dark web scanning to better protect your data.

What threats are on the dark web?
The dark web is a dangerous place to be. Where the larger portion of the deep web is generally safer, consisting of hidden documentation and communication, the end that is the dark web includes violent content and piracy. Underground communities are able to do as they please, often without repercussions. The dark web contains private websites, hidden chat rooms, and the black market.
It also consists of over 640,000 compromised computers known as botnets. Because it doesn't follow the same social contracts as the rest of the internet, malicious software can be found everywhere. It comes in the form of malware, ransomware, and keylogging. In 2020 alone, there was a 64% increase in cyber attacks from the previous year. Established threats are always lurking. It isn't illegal to go on the dark web. However, it certainly attracts parties who would be endangered if their identities were revealed.
How will this affect my security?
You may not even know about a vulnerability until it's too late. There is a huge market for stolen data, and yours could definitely be included. For example, the stock trading platform Robinhood experienced a breach on November 3rd. Although it has been contained, five million customers had their emails leaked while two million had their full names leaked. 310 of them had their birth dates and ZIP codes leaked, on top of more extensive account details for some. Luckily, no bank account and Social Security numbers were released.
This incident showcases how possible it is for mass amounts of people to be disrupted by stolen data. It is recommended that your business runs individual vulnerability assessments over your high-profile figures. Their personal information could be leveraged by hackers to gain entry into your network and release further details about them, the employees, and your business.
Does dark web monitoring help?
You can't completely stop websites from getting hacked. However, with the help of scanning tools, your managed IT service provider can monitor the dark web in real-time, matching clients' domain email accounts to credentials they find. From there, they will notify clients if any of those credentials have been compromised. This includes both business and personal account information.
When you invest in dark web monitoring, you receive ongoing protection, rather than a one-time solution, which keeps your team constantly productive. Your managed IT service provider is able to make improvements to your cybersecurity over time as they gather more information from the scans. They build a comprehensive report that details the ways in which they were able to mitigate any data breaches. By improving your defenses and processes, dark web monitoring makes it more difficult for cyber attackers to publish your information.
What can I do to protect my credentials?
The key role of your managed IT service provider is to keep your organization safe, but you also must actively take measures for protection. Employees often use the same passwords to log into your cloud portals. Considering thousands of passwords land on the dark web every day, this is a risk you cannot be willing to take. If one site is compromised, hackers can gain access to all of them by using the same credentials.
While a new password protocol is a good idea to make across-the-board changes, you should also update your firewall and make sure that all of your sensitive data is encrypted. Have a disaster recovery plan in place to provide employees with detailed instructions on how to respond to cyber incidents. Even if you have found out through dark web monitoring that your information isn't being sold online, that could potentially not be the case tomorrow, so you need to be prepared.
The dark web is so concealed that few will ever see it. However, even without direct interaction, businesses need to be aware of how exposed their data is to cyber threats. In order to keep your business and customers safe, you will need to exert the extra effort of taking steps to guard them against fraud and theft. Let's talk about how Centre Technologies can ensure that your business is as protected as possible. As a highly-rated and trustworthy managed IT service provider, we offer a layered security architecture and 24/7 remote desktop support so that your business is well-equipped for success.
Originally published on January 13, 2022
Be a thought leader and share:
About the Author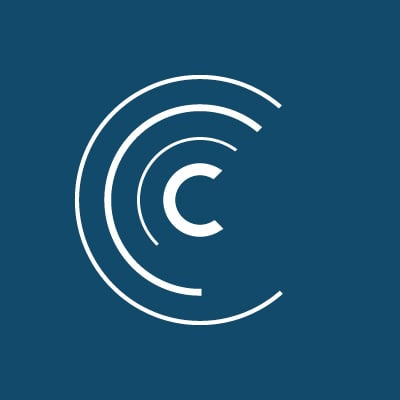 Secure Managed Services
Organizations trust Centre to deploy, manage, and secure IT solutions that ensure day-to-day business continuity and increase operational efficiency. Centre's Managed Services provide 24x7 secure by default IT support and proactive consulting that keep businesses moving. Centre Assist™ technical consultants work alongside customers to deliver innovation and business optimization by being an extension of their team. Learn more about Secure Managed Services »