What to Look For in an MSP: From Managed IT Service Packages to Pricing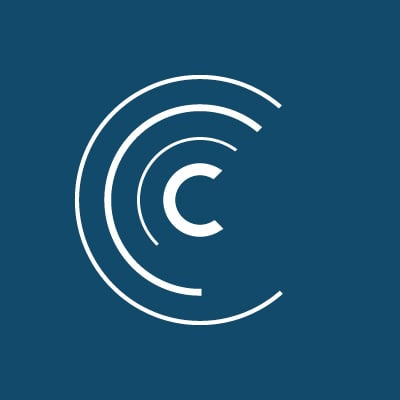 Secure Managed Services
With essential business operations often taking place on multiple devices (including mobile devices, laptops, and desktops), maintaining a secure, accessible, and healthy IT network is more important and more complicated than ever before. Because of this, firms that do not have the resources to fully staff an internal IT department are looking to managed IT services, as ad-hoc external IT support is often patchy and unreliable. With that said, picking a managed service provider (MSP) that fits your business's needs is extremely important for a successful and effective partnership. Read on as we discuss what to look for in an IT company, including types of managed IT service packages, pricing, and more.

Types of Managed IT Service Packages
MSPs often offer several IT service packages for you to pick from. These packages are usually geared towards specific needs, such as project-based solutions, hosting services, and general managed IT services. While it is important to ensure that the MSP you choose is knowledgeable, prompt, and friendly, it is perhaps even more essential that you make sure their solutions match your requirements. Some of the most common services offered for each of these categories are outlined below.
Project-Based Solutions and Project Services
This kind of package is usually designed to help businesses implement a new IT infrastructure or technology solution. The types of services that are offered under the umbrella of project-based solutions include telecom, VOIP, backup and disaster recovery, healthcare-related IT, security, infrastructure, networking, remote access/mobility, virtualization, email, and collaboration solutions.
Hosting Services
Many modern-day hosting services are moving to the cloud, as it is more reliable and less expensive than using traditional servers. Solutions that fall under this category include web, email spam, and antivirus filtering. Some IT companies like Centre Technologies even offer Exchange Mailbox hosting and SharePoint hosting services as part of their hosting solution package.
Managed IT Services
What is included within a managed IT service package can vary widely among MSPs. A good IT company will provide a comprehensive solution that serves as a stable foundation for your entire IT infrastructure. Some of the main features of managed IT services include the following:
End user support
24/7 system and network monitoring
Service documentation
Regular maintenance
Patch management
Cybersecurity services


Pricing & Other Considerations
The monthly fee you will pay for managed IT support will depend on your MSP's rate and pricing model, the size of your enterprise, and the managed IT package you choose. While price is usually a driving factor for most business decisions, it should not be the only one. You should also consider the quality of the services that are being offered and the level of IT expertise that your company needs. Ensuring that you pick a friendly, helpful service provider that addresses your concerns in a timely manner will allow for smoother operations and minimal downtime for your firm.
Now that you can recognize the qualities you want and need in an MSP, you can make a better choice regarding which IT company is right for your business. Still stumped? Contact Centre Technologies today to see why we are the highest rated managed IT service provider in Central Texas. We aim to make your decision between providers a whole lot easier by offering extensive IT services to suit your organization's needs, along with unmatched Texas-friendly customer service.
Originally published on December 4, 2020
Be a thought leader and share:
About the Author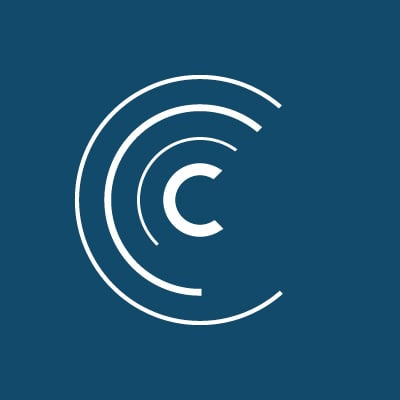 Secure Managed Services
Organizations trust Centre to deploy, manage, and secure IT solutions that ensure day-to-day business continuity and increase operational efficiency. Centre's Managed Services provide 24x7 secure by default IT support and proactive consulting that keep businesses moving. Centre Assist™ technical consultants work alongside customers to deliver innovation and business optimization by being an extension of their team. Learn more about Secure Managed Services »