Why Small Legal Firms are Talking About 2023's National Cyber Strategy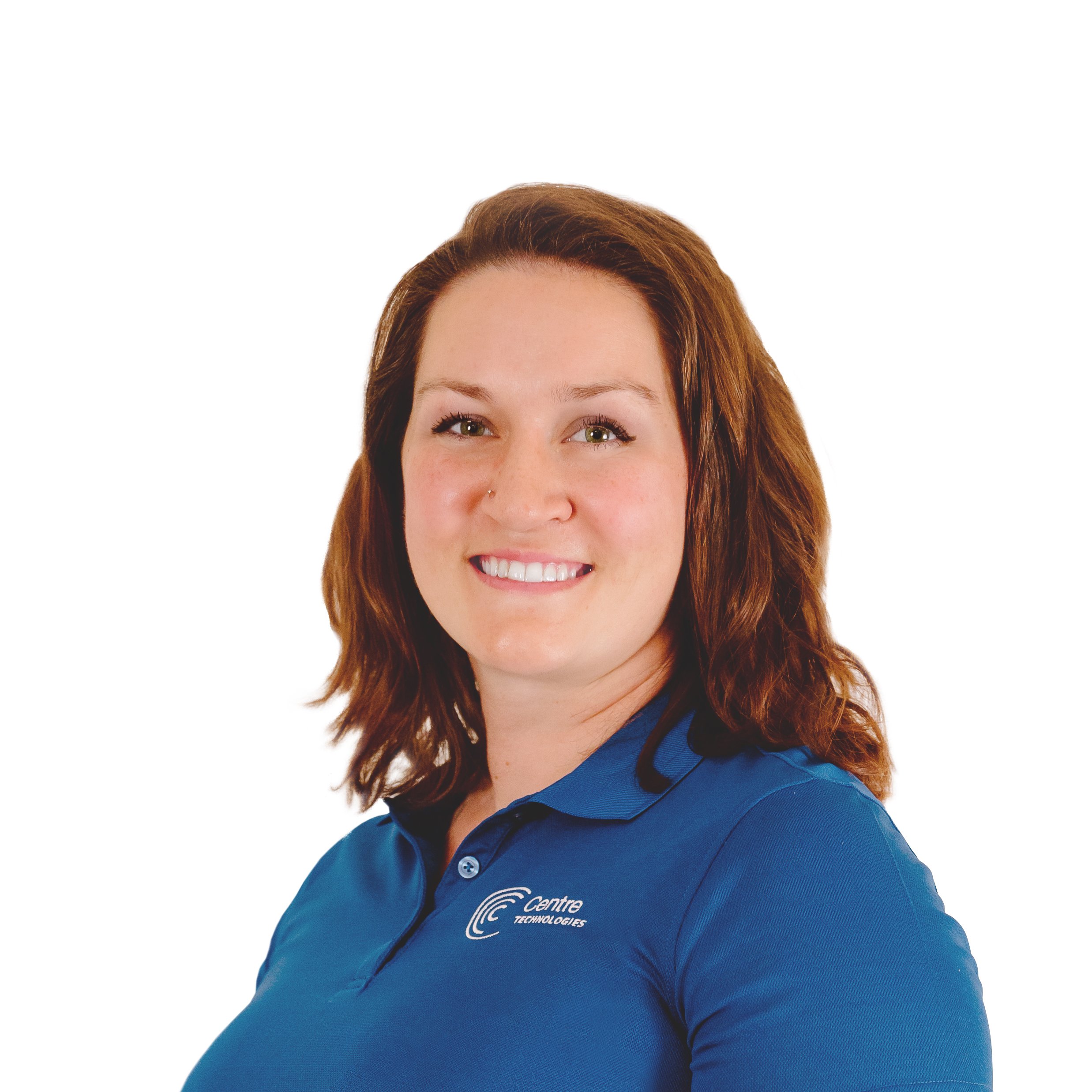 Emily Kirk
Sometimes it can feel like you're a little fish in a big pond. You hear good advice but you're not sure if it relates to a business of your size. You have to consider things in a different lens, right? So when The White House publishes their Cybersecurity Strategy, a thought hangs in the back of your mind: what does the 2023 National Cybersecurity Strategy mean for a small-medium sized law firm? Read on to find out what this directive means for you.
Biden-HArris Strategy To Combat Cyber threats
On March 1, 2023, the Biden-Harris administration released their recurring initiative to combat cyber threats and increase cybersecurity awareness across the country. This strategy aims to partner with businesses on how to best protect themselves currently and in the future from cyber attacks.
Before I go on, you should be aware that this published strategy remains in partnership with you, not as an additional governance over you. The White House reminds us of their cybersecurity diligence and then informs you of any support, trends, and threats on the horizon. *They do, however, include rules and regulations to maintain a standard level of security health across our nation.*
Their strategy focuses on the following four aspects spread across 6 pillars for success:
Outline emerging trends so businesses can learn for the future and prepare for potential cybersecurity risks
Identify the evolvement of malicious actors
Rebalance the responsibility to defend cyberspace, and
Realign incentives for the future to then build out an up-to-date policy
While these are important aspects to consider across all industries, what exactly do they mean for the legal industry? Furthermore, how does it impact small-medium sized firms? Allow me to connect the dots.
4 Critical Points to Guide Small to Midsized Law Firms
Moving Forward, What's Your Plan?
As you assess the trajectory of your IT security posture, make sure you partner with a Managed Service Provider (MSP) that can handle the everyday care and feeding of IT and IT security. We can help you if you're confused, need help, or simply want to chat about the future of your firm. Centre is here to help local businesses.
Until then, check out our Legal Industries page for more information!
Originally published on March 29, 2023
Be a thought leader and share:
About the Author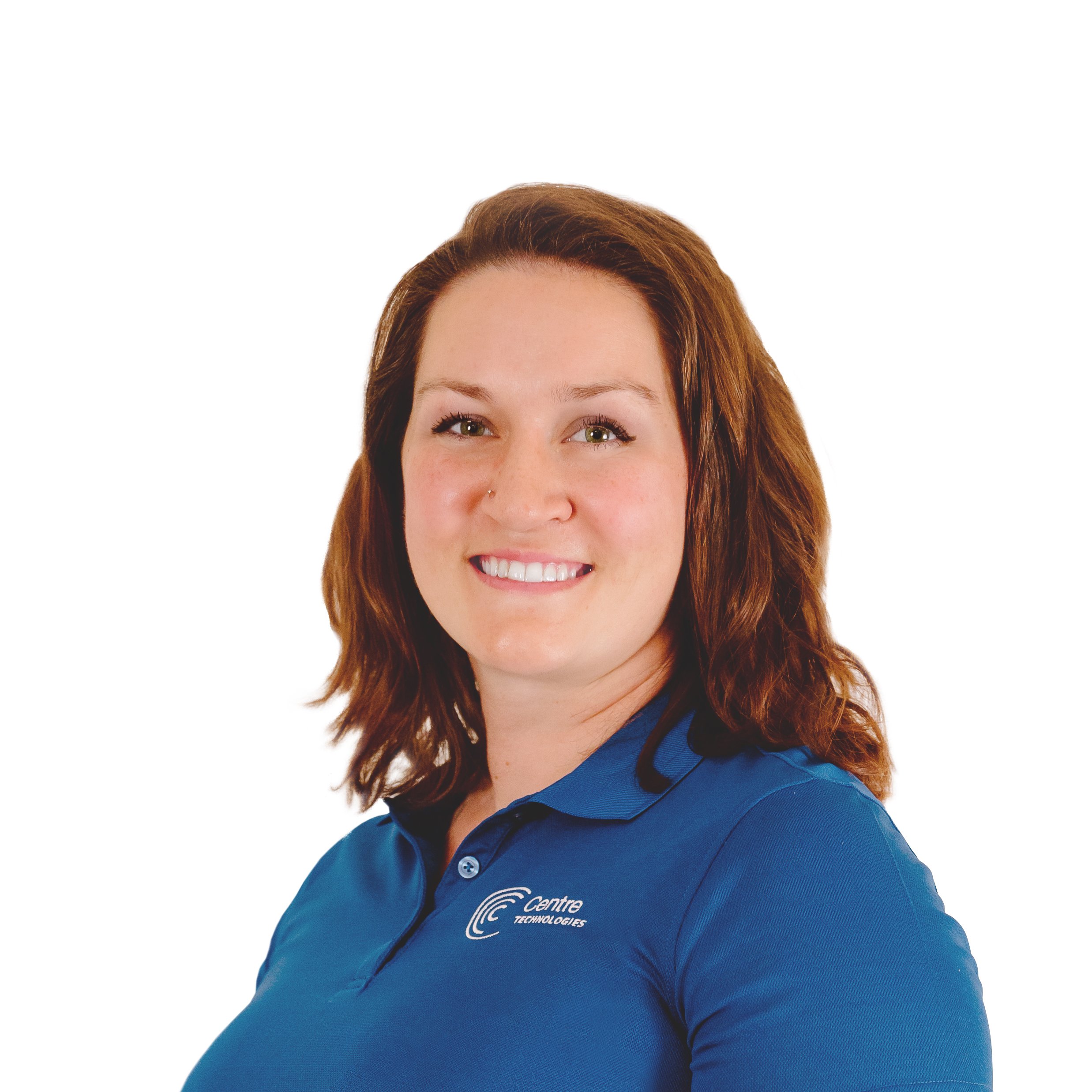 Emily Kirk
Creative content writer and producer for Centre Technologies. I joined Centre after 5 years in Education where I fostered my great love for making learning easier for everyone. While my background may not be in IT, I am driven to engage with others and build lasting relationships on multiple fronts. My greatest passions are helping and showing others that with commitment and a little spark, you can understand foundational concepts and grasp complex ideas no matter their application (because I get to do it every day!). I am a lifelong learner with a genuine zeal to educate, inspire, and motivate all I engage with. I value transparency and community so lean in with me—it's a good day to start learning something new! Learn more about Emily Kirk »