Why Your IT Service Company Should Prevent and Predict Cyberattacks
Published on July 7, 2022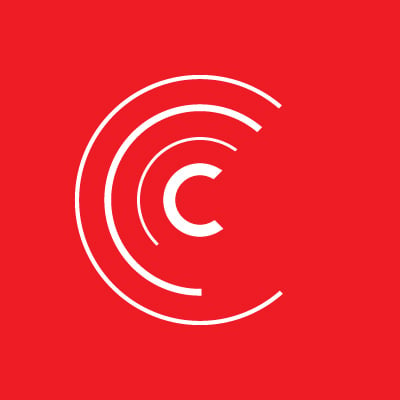 Cybersecurity and Compliance
While many IT service providers market themselves as being proactive instead of reactive, most fail to deliver IT support that encompasses predicting and fixing issues that prevent downtime. Part of the issue is that traditional IT environments are complex, often with piecemeal solutions added over time. Modern cloud environments on the other hand deliver a simpler, more connected, and more secure approach. Wondering if you're looking for a Managed Services Provider (MSP) or a Cloud Solutions Provider (CSP)? Here are the key reasons why cloud providers are more accurate at predicting and preventing downtime.
Predicting Downtime
A cloud provider is better at predicting downtime than a typical IT service provider because a cloud provider is more prepared to prevent downtime in the first place. Multiple backup systems are the key to cloud security and this often completely eliminates the need for downtime in the first place. Large datacenters are expected to make multiple backups, but not every facility has the fastest internet connections nor can they guarantee minimal downtime. Cloud providers can provide the seamless connections in order to acheive this. Power outages can be caused by weather, which can affect bandwidth and connectivity.
Cloud Redundancy
IT services can be state of the art cloud technology, which is a safer way to protect your data than an in-house solution. The main security advantage of the cloud is that it is built with massive redundancy, which makes almost all cyber threats ineffective at damaging data or cloud infrastructure. Redundancy means making multiple backups of data instead of relying on one backup source that may be time consuming or awkward.
Cloud Protection
The cloud can continue protecting computers from failure, known as "failing over." Due to its robust foundation, a high quality data center that constantly backs up the data of its clients can be the safest solution for protecting data. While your in-house infrastructure is at the mercy of your IT team, a cloud provider's IT team likely has you well covered. Usually the more a company invests in technology, the more incentive it has to promote itself as state of the art or cutting edge, which are strong selling points. The more up to date or secure company infrastructure is, the more it can claim to provide limited downtime.
Advantages of Migrating to the Cloud
Redundant data centers provide the best opportunity to recover data when a security compromise or hardware failure occurs. Common reasons that a massive number of businesses are migrating to the cloud include:
Cost savings at multiple levels, including operation, marketing and overhead
Accessibility from remote mobile devices
Standardization for organizational permissions and security
Simplified IT infrastructure, centralized in one location
Flexibility for customized expansion and appropriate scalability
As a business grows, so will does data and the need to protect it. Local in-house servers may be well managed for now, but what about when there's a need to add new servers to accommodate new customer accounts? Will that include the need to upgrade your security software? A cloud solution that already manages security is a more efficient solution than constantly investing in new hardware.
Conclusion
The last thing you want is your business to be down for days rather than minutes during a disaster. Quality cloud providers make sure that backup servers are in place and that data exists on more than one server at all times.
In the event of a disaster, data recovery has a high probability of success. With the help of the cloud experts at Centre Technologies however, your business can come out on top. While traditional businesses might experience hours of downtime, we make sure you stay in business. Contact us for unbeatable cyber defense that keeps your business running.
About the Author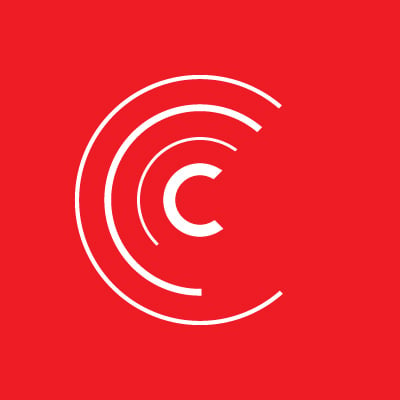 Cybersecurity and Compliance
Organizations entrust Centre with protecting their technology ecosystem and strengthening their security posture. Centre's cybersecurity and compliance solutions delivers layered IT security to protect businesses' employees, customers, and content from known and unknown threats. Through employee awareness training, detailed security assessments, and 24x7 threat containment, Centre is a trusted partner for businesses seeking comprehensive network and data protection. Learn more about Cybersecurity and Compliance »