4 Ways Emergency Centers Benefit from Local Managed IT Services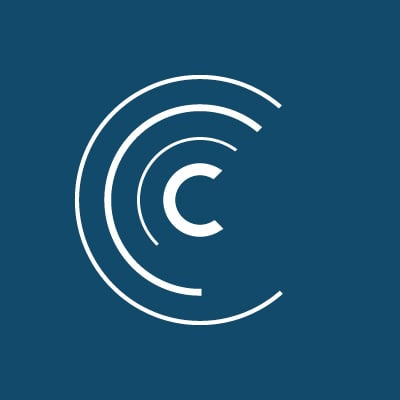 Secure Managed Services
When the concept of urgent care began, it was a suburban phenomenon. Despite it still being a relatively new undertaking, the expansion of the healthcare industry has drastically increased the number of urgent care options and changed how they run. However, it continues to be the case that these facilities are located primarily in the suburbs and large cities.
Small cities deserve to have the same level of attention and quality of service that anyone else in the country does. This is precisely why directing our attention toward freestanding emergency centers (FECs) is so vital. To ensure that they can remain up and running for entire 24-hour periods, investing in IT support cannot be overlooked. Consider how local managed IT service providers (MSP) near you can improve the overall performance of an FEC or Microhospital.
Basic IT Support to Reach More Clients
Generally speaking, managed IT service providers in smaller cities don't specialize in a specific industry. This is because it limits their client pool. In order to accommodate more local facilities, they provide basic and scalable support that will fit the facility's needs. Of course, a big part of this is guaranteeing that their IT infrastructure has no downtime.
Systems need to work fast, both in terms of treating critically ill patients and allowing for rapid staff transitions. Good managed IT service providers will be available for on-demand services at all hours of the day in case something goes wrong. That being said, their proactive approach to monitoring will mitigate the chances of disruption due to technology, to begin with. Other key support elements that should be provided include backup solutions, workstation tools, and network maintenance.
Remote Desktop Support
The healthcare industry has undergone a massive transformation in terms of technology. One advancement that has been especially beneficial in the modern age has been remote capabilities. Not only has this helped healthcare providers to more efficiently communicate with their patients, but it has helped IT teams be able to manage their systems from miles away.
Managed IT service providers are well-equipped to serve clients remotely, on account of their experience with remote desktop support and cybersecurity best practices. So, FECs don't have to only choose from local IT support companies alone. At Centre Technologies, we offer services at a national level. Even if an emergency care facility is located in Arizona or Arkansas, for example, they can partner with managed IT service providers in Texas.
Procuring IT Hardware and Software
Hardware can be preconfigured and then shipped to an FEC or Microhopsital. Or else, it can be drop-shipped and remotely configured. All the FEC staff needs to do is plug it in and get to work. With that in mind, managed IT service providers take away the staff's burden of having to deal with IT vendor management themselves. They have established vendor relationships, as well as have a strong understanding of healthcare technology. This makes them an excellent candidate to be the single point of contact.
As an FEC or Microhopsital in a small city, this gives greater access to upgraded technologies, at a lower cost. This is due to managed IT service providers bundling the latest and greatest tech with the rest of their support services. Having the right hardware and software in an FEC is vital because the goal should always be providing excellent patient care and management.
Reduce IT Issues in the Long Run
There are several problems that emergency centers can potentially face. Data breaches due to unauthorized access are one of them.
Managed IT service providers should have the expertise to set an FEC or Microhopsital up for success from the beginning, as well as be able to maintain its HIPAA-compliancy over time. To keep an FEC in a small city away from the threats of cyberattackers, managed IT service providers will take the time to train staff members. End-user education on how to handle technology and respond to incidents is just as necessary as patient treatment.
Patients across the United States are leaning toward FECs instead of hospital emergency rooms. When they have the technology to back them up, they are convenient and efficient lifesavers. That means it's all about locating competent IT support teams. FECs and Microhospitals have unique IT needs that set them apart from other healthcare practices.
Managed IT service providers like Centre Technologies are able to provide them with systems that keep their efforts seamless. Come have a talk with a member of our team to learn more about what we do for your remote FEC.
Originally published on May 20, 2022
Be a thought leader and share:
About the Author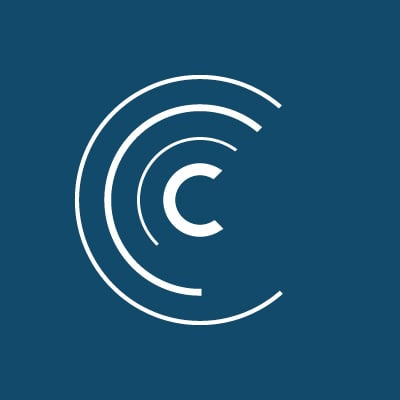 Secure Managed Services
Organizations trust Centre to deploy, manage, and secure IT solutions that ensure day-to-day business continuity and increase operational efficiency. Centre's Managed Services provide 24x7 secure by default IT support and proactive consulting that keep businesses moving. Centre Assist™ technical consultants work alongside customers to deliver innovation and business optimization by being an extension of their team. Learn more about Secure Managed Services »