5 Tips for Choosing an MSP to Boost IT Innovation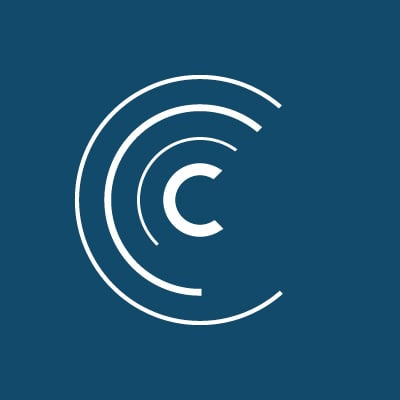 Secure Managed Services
Here are 5 Tips for businesses to consider when seeking a managed IT service provider that will go above and beyond to ensure the right IT tools and services are utilized to improve business efficiency, growth, and competitive edge.
In today's environment, finding and supporting the right technology is almost as important to improving business outcomes as finding and supporting the right talent. Many small to mid-sized businesses (SMBs), however, do not have the bandwidth or expertise to take full advantage of the technology that can propel them forward.
In fact, IT difficulties and learning curves with new technologies can often act as barriers, slowing down operations and increasing risk. To combat this, managed service providers have become an increasingly popular way to gain expert technical design, implementation, and support at a low cost and commitment.
While many IT service providers help businesses get by and overcome technical difficulties, a select few take steps to ensure that their customers are using the right IT tools and practices to promote IT innovation and improve security management.


What is a Managed Service Provider (MSP)?
A managed service provider, or MSP, delivers continuous monitoring, support, and troubleshooting for a business's IT infrastructure. They enable business continuity by resolving network connectivity issues, managing server downtime, assessing application availability and usage, and much more. Essentially, they seek to reduce the burden of IT challenges on business leaders and employees.
Managed Service Providers (MSPs) are helpful for businesses that don't have the budget or resources for an in-house IT department. They can also be used as a compliment to IT departments to bring in extra expertise or offload IT staff to focus on more big-picture tech initiatives.
Choosing a Managed Service Provider that will advance your business
There is an abundance of MSPs to choose from, but providers are far from the same. Many adhere to different standards and practices, resulting in a different quality or level of attention within their service. Some seek to simply help businesses resolve IT issues as they arrive while others also deliver recommendations for improvement. A select few aim to minimize issues in the first place and accelerate operations through innovation.
Below are 5 things businesses should consider to choose an MSP from the latter category, that will help drive operations forward with greater efficiency and less risk.


1. Does the MSP go beyond "break/fix" when a problem strikes?
Technical issues are bound to happen, in fact, that is why organizations opt for a provider in the first place. However, many MSPs will solely focus on resolving the issue as quickly as possible, giving little attention beyond the task as hand.
Businesses will instead want to find a service provider that works to understand why the issue happened, assessing whether any tools or practices could be utilized to prevent or mitigate the issue in the future.
Different or more advanced services or solutions can strengthen an organization's IT environment to improve productivity and confidence well beyond a single incident. MSPs equipped to innovate will not only have the expertise, but also the initiative, to design and implement these alternative tools or practices.
2. Does the MSP have a customer success or innovation team?
One of the key differentiators between various MSPs is the amount of personalized attention they deliver to their customers. Select providers, many with a local or regional presence, will seek to thoroughly understand their customers' needs and goals to optimize their technology usage.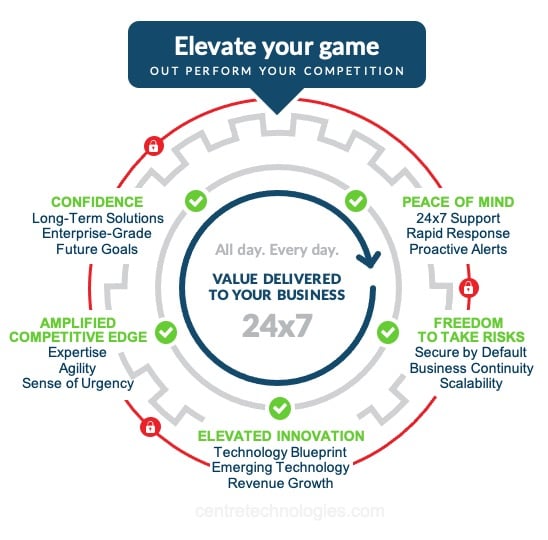 More specifically, organizations will want to use a provider with a dedicated customer success or innovation team which deliver customized strategies and solutions for greater efficiency, cybersecurity, and digital transformation. Members of customer success teams will regularly check in on their customers' employees and IT records, looking for areas where business revenue or growth could be boosted by a change in IT tools or practices.


3. Does the MSP have a diverse team of certified experts?
To promote business continuity and data protection, providers need to be well equipped to respond quickly and confidently to technical issues, disasters, or breaches. Often, providers that can consistently respond efficiently under pressure are those with a staff of highly knowledgeable IT experts who understand the nuances and common pitfalls in different situations.
Service providers focused on innovation will ensure that their consultants are highly certified in cloud computing solutions, cybersecurity, and incident management to keep businesses moving in any circumstance. Not only will these providers be able to get businesses up and running more efficiently after a technical issue, but they will enable businesses to move with greater speed and productivity in their day-to-day.
"From a cloud perspective, many Centre consultants possess Azure certifications, for cybersecurity we have experts with certifications from eSentire in detection, response, and employee practices, and from an incident management response we have employees with the IT infrastructure library certification (ITIL) which informs them about IT service management and IT asset management."

Manager of Innovation

Centre Technologies
Lastly, the MSPs most prepared for innovation constantly monitor and evolve their employee training. Continuously improved training helps ensure that all employees are up to date on the best ways to help their customers utilize technology for better growth, scalability, and speed.


4. Does the MSP try to solve problems before they become problems?
Many providers are concerned about solving problems as they come, but trusted IT partners will seek to understand a business's IT environment from day 1, looking for areas that could be optimized for efficiency or security.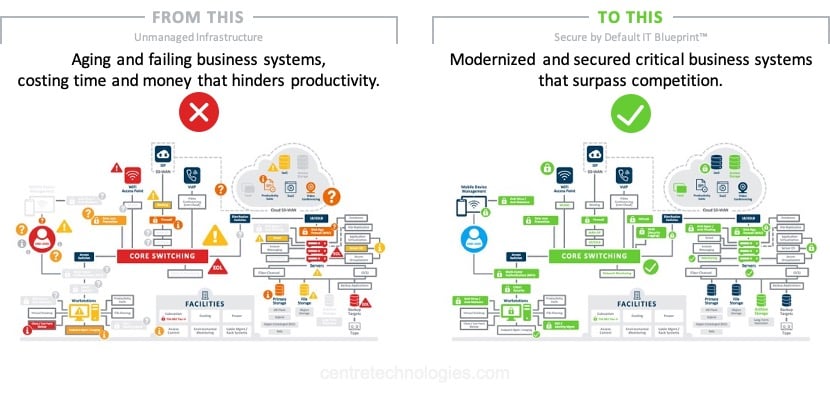 Providers like Centre technologies conduct an IT assessment during onboarding to understand the organization's current usage of technology, business needs, and exposed risks. They will then deliver training and detailed recommendations to ensure that the organization minimizes the technical downtime and dangers they may face in the future.


5. Does the MSP have rigorous cybersecurity standards and expertise?
Given the current landscape of constant breaches on organizations of all sizes, including managed service providers themselves, businesses have good reason to wonder if their MSP will make them more secure or expose them to further risk. Trust in your MSP comes in several ways, but one key signal is whether the provider adheres to rigorous cybersecurity third-party standards and compliance.
A select few, especially of those catering to SMBs, adhere to the SOC 2 Type 2 audit which assesses a business in 5 critical areas: processing integrity, privacy, confidentiality, availability and security. Passing the SOC 2 Type 2 audit requires strict internal practices, documentation, and an active prioritization of IT security and data protection. Proper IT security measures enables businesses and MSPs the confidence and freedom needed to take risks for a more innovative and disruptive future.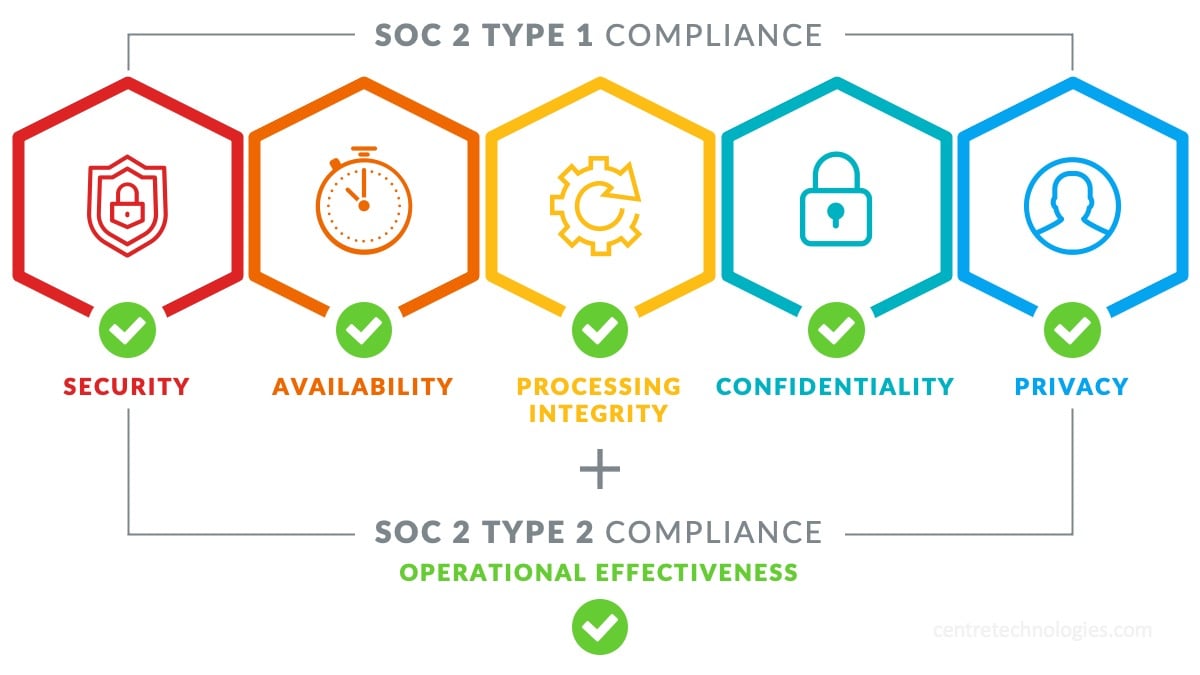 With an IT environment optimized for effectiveness, cost, and security, businesses can remove the friction and risk to move quicker. Although it will likely take more time and research, finding an MSP that does the above 5 things will help organizations ensure that their provider is equipped to help them utilize technology for innovation and transformation.
Want to accelerate the search for an MSP that does the above 5 things (and more)? Contact Centre Technologies to learn more about their mission to provide enterprise-grade managed solutions and services with a local and personal experience.
Originally published on August 2, 2021
Be a thought leader and share:
About the Author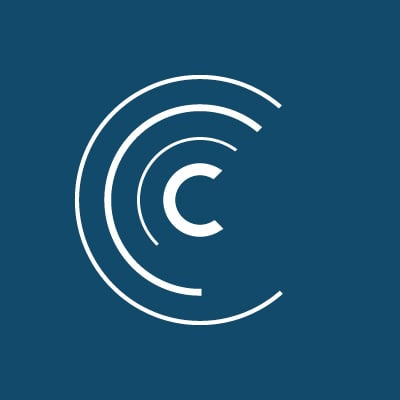 Secure Managed Services
Organizations trust Centre to deploy, manage, and secure IT solutions that ensure day-to-day business continuity and increase operational efficiency. Centre's Managed Services provide 24x7 secure by default IT support and proactive consulting that keep businesses moving. Centre Assist™ technical consultants work alongside customers to deliver innovation and business optimization by being an extension of their team. Learn more about Secure Managed Services »