Know If You've Been a Victim of Shadow IT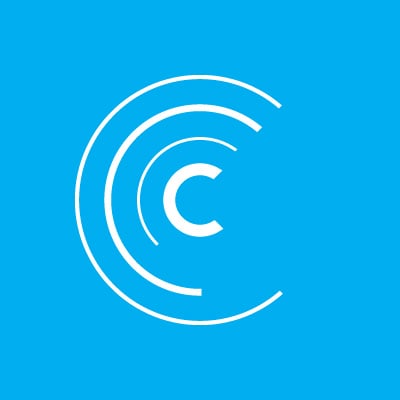 IT Consulting
Shadow IT is the implementation of specific technology, applications and processes by individual departments instead of a centralized IT department. While there are positives to this practice, a lack of centralized visibility and accountability can increase cybersecurity risks and leave IT teams in the dark.
Prior to the pandemic that sent all of our employees into remote work, IT leaders within the SMB and mid-market space were growing concerned with the number of people in the workforce comfortable with technology that they didn't feel obligated to get IT's approval for use.
21%
organizations do not have official technology use policies leading to assumptions and unvetted deployments by individual departments or groups
Widespread adoption of apps that make your life more efficient, and others that claim to securely store and share your files, began to creep into organizations as early as the smart phone became popular. As competing platforms grew in feature functionality, individual brand preferences began to trump traditional corporate standards. As a result, IT teams scrambled to manage and secure each "one-off"—further complicating device management.
COVID has compounded the issue. Remote work has led many IT teams to grant administrator access to laptops while not working in the office. With admin privileges, any application can be downloaded and used without consent from the IT department. Furthermore, common concerns, known as "free-ware," are considered less secure than their enterprise-grade counterparts.
Granting admin rights might have been a short term necessity during the pandemic, but it's certainly not a long term success strategy and not recommended as a best practice from a security point of view.
40%
IT professionals admit to deploying and using unapproved technology even though they understand the cybersecurity and continuity risks associated
On the other hand, Shadow IT is shining a positive light in terms of driving innovation. Gone are the days where the excuse "I'm not technical" is thrown around in every computer conversation. The ease of installing purposeful apps on phones, as well as recent generations' comfort with computers, is driving IT teams to pivot and adjust for the better. For example, deploying more sophisticated and device agnostic cybersecurity protections.
If the IT team of tomorrow wants to keep up with the business, they must adapt with new technology trends and listen to the needs of employees.
77%
IT professionals believe Shadow IT issues are an increasing concern and will become an even bigger issue by 2025
So what does this all mean? While Shadow IT will likely never not be a challenge for IT teams. Best practice is to maintain a corporate-defined technology stack (or as we call it, an "IT Blueprint") to sustain visibility of your organizations overall IT environment. However, choosing a managed services provider aligned with your business can help your IT team gain access to enterprise-grade tools and solutions to help simplify managing the unknown.
Centralized data, proactive threat hunting that searches for anomalies and behavior changes, recurring vulnerability scans are just a few of the things your organization can implement to minimize and mitigate risk. Foremost, educate your employees with cybersecurity awareness training. There are good reasons why you chose the technologies you have today. There's even better reasons for starting a dialogue with business leaders about the potential impact Shadow IT can have on security posture.
Originally published on May 11, 2021
Be a thought leader and share:
About the Author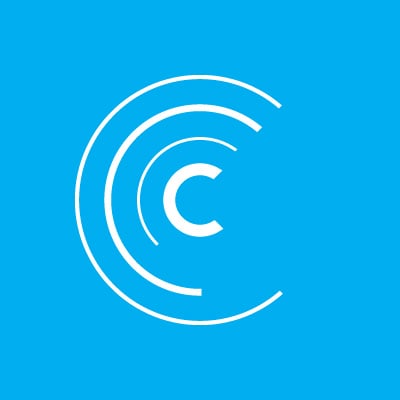 IT Consulting
Organizations count on Centre to deploy secure and efficient IT solutions that support business-critical operations. On an as-needed basis, Centre's IT consulting and professional services deliver enterprise-grade solutions customized to customers' unique business. Centre's certified consultants design and execute a tailored IT Blueprint™ — a comprehensive plan to manage customers' immediate needs while enabling long-term business continuity and operational efficiency. Learn more about IT Consulting »