Spending More and More Money with Microsoft? Here's How to Get the Most Out of It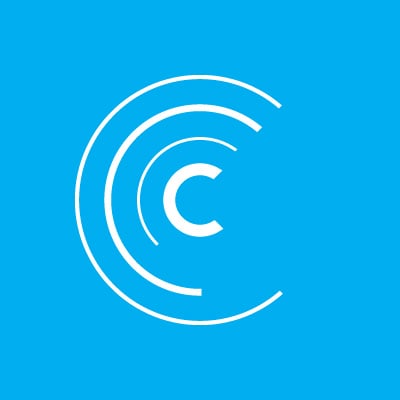 IT Consulting
Microsoft's maturity in subscription-based services enables SMBs to take advantage of enterprise-grade cloud and security tools, which used to be reserved for fortune 500 companies. While you may already be using Microsoft services, learn more about how to realize their full potential and optimize savings.
Microsoft's services, such as Office 365 and Azure, enable businesses to work with greater flexibility, efficiency, and peace of mind. However, how to maximize these benefits at the lowest cost is not always clear and varies between different organizations. In some cases, efforts should be put towards avoiding excessive spending and over-subscription to services and features. Other businesses may be better off training and educating employees in leveraging under-utilized features to improve efficiency.
The path to optimizing your use of Microsoft services requires a thorough and objective analysis of productivity, security posture, and costs. IT Solution experts can be brought in to help your businesses assess its current use and expenditure on Microsoft services. They can also blueprint and implement tools that automate optimization efforts, as well as share expertise in embracing these tools – minimizing downtime and learning curves.
For example, an organization reached out to the Centre team of certified Microsoft experts to better align their Azure and 365 licensing expenditure with their changing workforce. Although the pandemic resulted in a reduction in employees, the organization still found its Microsoft bill growing. Centre's IT experts helped them understand different licensing options and adopt the tools, technology, and training to boost operational efficiency.
License Optimization
Centre first focused on optimizing and managing the type of Microsoft subscription used by the client. Subscription-based services enable businesses to maximize savings by paying only for what they consume. However, choosing the wrong licensing plan can ultimately counter this benefit, leading organizations to pay for unused services. While annual commitments to licenses appear to be the less expensive option, it often leads to over-licensing where the savings per license pale in comparison to the budget wasted on unused licenses. Migrating billing and licensing to a Microsoft CSP partner like Centre is simple, and you can often prorate your remaining balance to the credit card on file. CSP partners can help ensure you only get billed for what you consume and implement plans like net-30 invoicing which offer payment flexibility.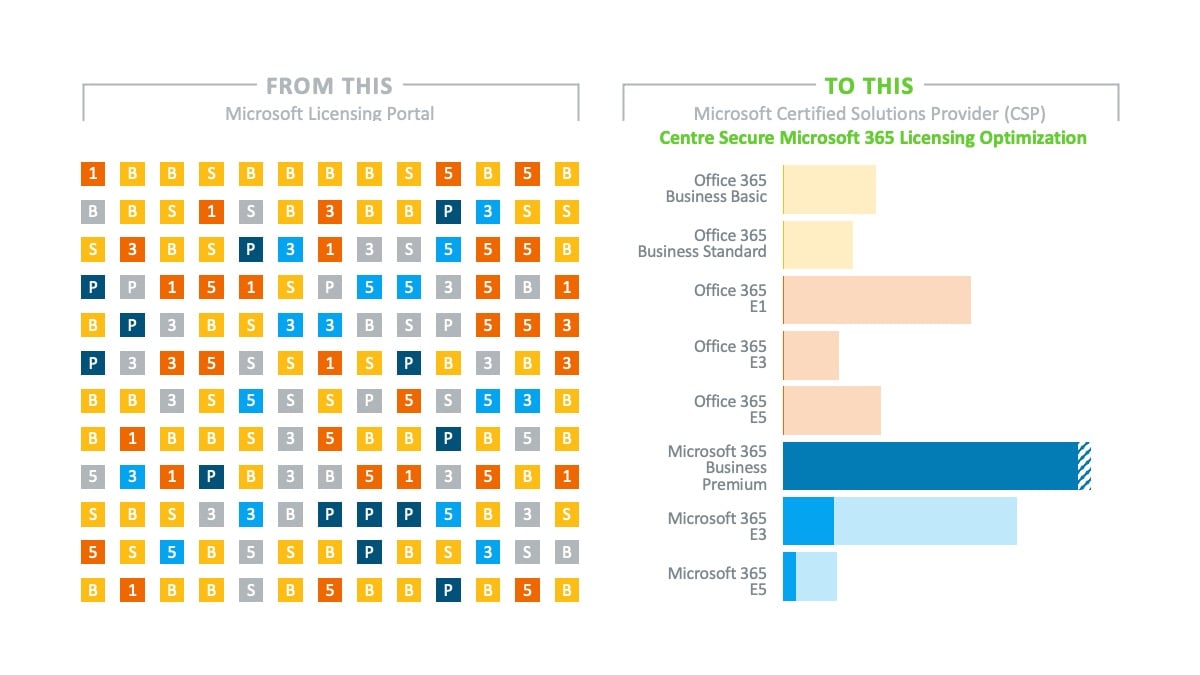 Businesses can experience immediate savings in relief from the oversubscribed licenses. They are also empowered with greater flexibility through seamless changes of license and subscription types mid-month.
Server Reduction
To further improve the customer's potential for savings, Centre's team next looked into reducing the client's data center footprint. Azure tools were leveraged to reduce server costs, contributing to greater savings than experienced with the license reduction. SQL servers were migrated to Azure SQL, part of Microsoft's Platform as a Service (PaaS), saving in licensing and management costs. Another PaaS offering, power apps, were also utilized to quickly and efficiently migrate and customize the client's business applications.
EXAMPLE:
Domain controllers were sacrificed in preference of Azure AD Prem, and Intune was rolled out in place of existing system.
As a result, to the client's surprise, no active servers were dependent on their on-premise domain controller. They could not only survive but be better off in a server-less environment.
Data Visibility
With costs minimized, the discussion with the customer then shifted to maximizing productivity through business improvements that enable employee efficiency. Teams, SharePoint, Power BI and other tools require higher level Microsoft licensing, or a la carte licensing. When properly adopted company-wide, these tools provide a secure and consistent work model that allows the employee to move with freedom. Employees can now work from anywhere, have better insight into their data and operations, and share any work in and outside of the company. Additionally, Multi-Factor Authentication (MFA), Windows Defender Anti-Virus (AV), and Microsoft Defender Advanced Threat Protection (ATP), ensure that the extra flexibility afforded to employees does not sacrifice the security of information and customers.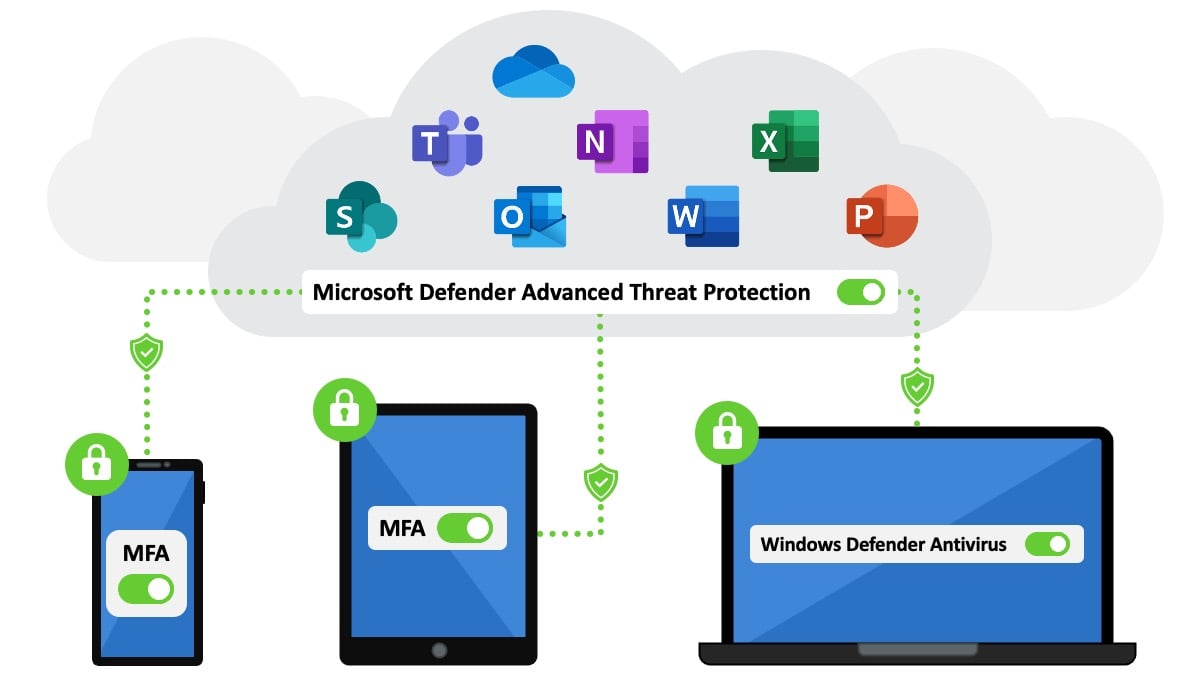 Too many organizations search for third-party tools to enable greater efficiency, without realizing that their answer likely resides in the Microsoft 365 and Azure feature set, possibly through a service already being paid for.
Looking to save money on your Microsoft subscription? Contact your IT specialist or an IT Solution expert to help assess your next steps. Centre Technologies has an established practice in guiding customers through the maze of Microsoft licensing and services. We can tell you what your business needs, help you design solutions, and smooth the adoption of new products and features.
Originally published on May 26, 2021
Be a thought leader and share:
About the Author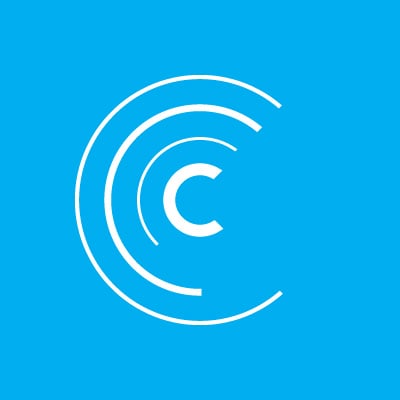 IT Consulting
Organizations count on Centre to deploy secure and efficient IT solutions that support business-critical operations. On an as-needed basis, Centre's IT consulting and professional services deliver enterprise-grade solutions customized to customers' unique business. Centre's certified consultants design and execute a tailored IT Blueprint™ — a comprehensive plan to manage customers' immediate needs while enabling long-term business continuity and operational efficiency. Learn more about IT Consulting »