Managed IT Service Providers and the Construction Industry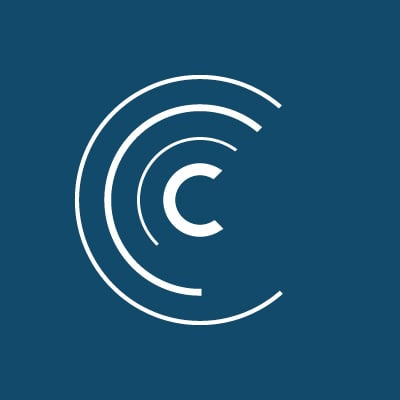 Secure Managed Services
The construction and information technology industries seem like such polar opposites. One deals with a lot of physical labor while the other is totally technology-based. However, these two industries intermingle a lot more than you may think; in fact, employees in the construction industry must constantly adopt new forms of technology to achieve the time, cost, and quality goals of a project. Managed IT service providers and the construction industry work very closely when it comes to tracking the lifecycle of buildings and various construction phases, as construction firms are reliant on information to help them make decisions. The information should also enable task control, data integration, material and resource control, and communication between the suppliers and the company. Clearly, IT is a significant part of construction, so read on as we delve into how these industries work together to produce a robust and stable infrastructure for construction firms.
Why IT is Important for Construction
As mentioned above, you might feel as though the construction industry and IT industry clash. It may seem this way because a lot of construction firms are failing to utilize technology in the most productive way possible. Many large firms are slower to adopt new tech, providing smaller contractors with the opportunity to increase their market share by using the latest technology. In fact, many contractors seeking to compete in the construction industry have no choice but to integrate leading technologies into their everyday business practices to run a successful enterprise. Technology is not just about beating the competition, though; it also helps to streamline your own operations. If you are curious about what kind of IT services have the biggest impact in the construction industry, look no further.
Outlined below are some of the most helpful IT tools and services for construction companies.
Cloud

Computing
Cloud computing has a strong appeal to construction companies because of the constant change of workers they experience and the continuous new job sites that pop up. Many times, construction workers require access to important company data in order to provide timely decision-making and reports while working in the field. Construction companies benefit from the cloud because it offers increased freedom while allowing easy access to information at any time or place (including job sites, customer locations, satellite offices, and more).
Project Management Software Support
Managed IT service providers often offer solutions to support project management software and can act on their client's behalf as part of a vendor management service. Project management software is especially helpful in the construction industry because it allows workers to manage complex business processes via planning, organizing, and managing the various resource pools available. Because the nature of construction work requires firms to deliver projects on time and on budget, project management software is extremely important. With this software, the construction industry can execute projects more efficiently, while still delivering high-quality results and improving their overall business profitability. Having support for this software from an experienced IT team can ensure that it runs smoothly at all times. Additionally, the vendor management services allow your MSP to work with your software vendor to prevent excessive downtime if an issue does occur.
Mobile Device Management
Construction workers tend to use mobile devices as their main form of communication during projects since they are constantly on the move. Whether they are communicating through text, emails, or phone calls, the smartphone has become the main tool that these workers use. Because mobile device usage is becoming more and more commonplace and new applications are sprouting up left and right, mobile device management is now a growing concern for the construction industry. Fortunately, many managed IT service providers offer services and software to assist in the management of mobile devices. With this, construction companies can optimize the functionality of mobile devices while still protecting the configuration settings and data in your business's network. This, in turn, lowers the overall business security risks and IT support costs for construction firms.
Here at Centre Technologies, we specialize in providing IT support for engineering, architecture, and construction firms. We know that these industries require a powerful yet stable infrastructure in order to properly operate, and we deliver. With our services, remote construction job sites can access applications and other files seamlessly. Additionally, our quick data backup and disaster recovery solutions give you the confidence that you can and will meet all of your important deadlines. As a seasoned IT company, we have experience addressing all of these matters, so you can have peace of mind knowing that we know what we are doing. All of our services are accompanied by our Texas friendly customer service, making Centre Technologies an all-around good choice regarding managed IT service providers. Contact us today to get started on laying a solid foundation for your construction firm – pun intended.
Originally published on April 30, 2020
Be a thought leader and share:
About the Author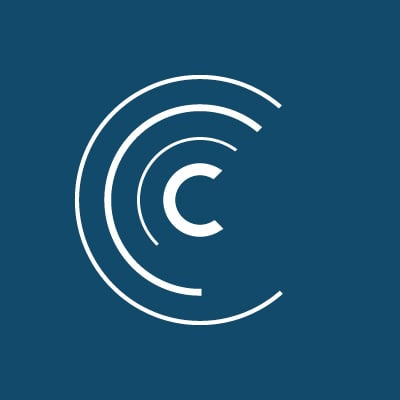 Secure Managed Services
Organizations trust Centre to deploy, manage, and secure IT solutions that ensure day-to-day business continuity and increase operational efficiency. Centre's Managed Services provide 24x7 secure by default IT support and proactive consulting that keep businesses moving. Centre Assist™ technical consultants work alongside customers to deliver innovation and business optimization by being an extension of their team. Learn more about Secure Managed Services »