How Healthcare IT Solutions are Revolutionizing Healthcare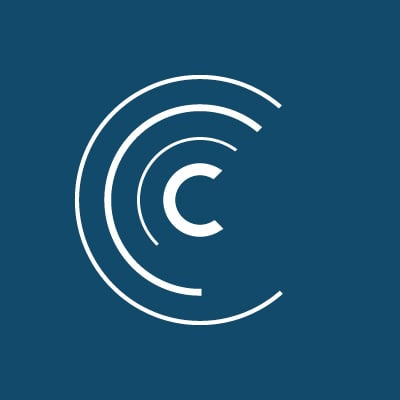 Secure Managed Services
When it comes to the internet, anything is possible, especially in the medical field. The availability of medical devices and apps that can connect to healthcare technology systems using new technology is changing the landscape of medicine and information technology alike. Read on as we explore the many ways that healthcare IT solutions have impacted the healthcare industry.
On-Body
The on-body segment of IT in healthcare can be divided into two categories: consumer health wearables and medical/clinical-grade wearables. Both of these types of on-body medical devices are meant to track health conditions. The main difference between these two categories is that consumer health devices typically consist of items like activity trackers, sports watches, and so on.
Generally, these devices are not endorsed by medical experts. Clinical-grade devices, on the other hand, are usually recommended by health professionals (such as a smart belt that can detect a fall for elderly patients). The on-body category of medical IT solutions has proven extremely useful for patients and healthcare professionals alike.
In-Home
The in-home segment includes personal emergency response systems, telehealth visits, and remote patient monitoring. Technology has made a huge impact on improving the lives of those who have limited mobility or are homebound. For example, remote patient monitoring systems were created to relay things like vital signs and other health-related information to your doctor remotely so that those who cannot make it to the doctor's office can still receive the care they need.
Telehealth visits are also becoming the new norm, especially in the wake of the global pandemic. Telehealth comes with a whole slew of problems in the realm of IT, though. With more and more virtualization happening and an increase in online-based medical services, patient privacy becomes a bigger issue than ever before. Healthcare IT solutions are a fantastic way to ward off cyber attacks while still being able to keep up with the digital shift in the healthcare industry.
In-Hospital
The in-hospital category deals with both management areas and medical devices that rely on IT systems and solutions. There are several items that this covers, including the following:
Asset Management: This tracks and monitors valuable capital equipment and mobile assets (such as wheelchairs, infusion pumps, and so on).
Personnel Management: This measures staff productivity and efficiency.
Patient Flow Management: This works to enhance facility operations by preventing bottlenecks and improving the patient experience. Monitoring of patient arrival times from an operating room to post-care is a great example of patient flow management.
Inventory Management: Inventory management helps to streamline ordering, storage, and use of hospital supplies, medical devices, and pharmaceuticals to reduce inventory costs and increase staff efficiency.
Clearly, innovative healthcare IT solutions are shaping the future of the healthcare industry. About 60% of global healthcare organizations have already implemented some of the technologies discussed above, and that number is only growing. If you are seeking IT support to manage all things tech at your medical facility, contact us today. At Centre Technologies, we proudly serve the healthcare industry so that health professionals can deliver top-quality patient care without a hitch.
Originally published on August 21, 2020
Be a thought leader and share:
About the Author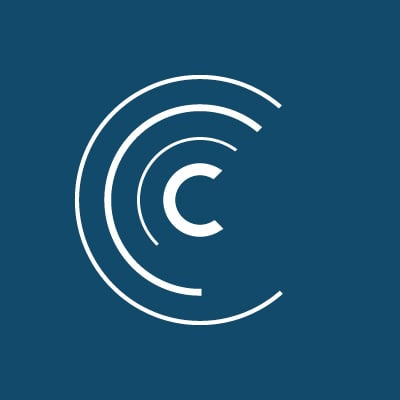 Secure Managed Services
Organizations trust Centre to deploy, manage, and secure IT solutions that ensure day-to-day business continuity and increase operational efficiency. Centre's Managed Services provide 24x7 secure by default IT support and proactive consulting that keep businesses moving. Centre Assist™ technical consultants work alongside customers to deliver innovation and business optimization by being an extension of their team. Learn more about Secure Managed Services »