Top Tech Trends of 2021: From Managed Services Packages to Cloud Solutions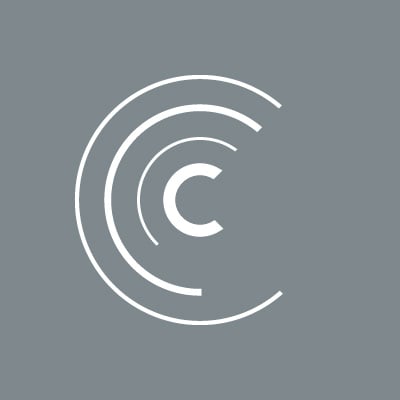 Cloud Solutions
As enterprises of all industries and sizes continue their journey through the COVID-19 era, the need for flexibility and resiliency across all operational functions has become increasingly apparent. Businesses nowadays must strive to adapt to constantly changing conditions, as organizations who fail to do so have a bleak outlook for 2021. Luckily, hindsight is 20/20 (pun intended), and some of the patterns of the past year have made three things clear:
Growing tech trends
Companies need to focus on innovative product/service delivery methods.
Businesses should take a people-centric approach (as opposed to a financial or logistical one).
Enterprises need to be capable of selling beyond the walls of a brick-and-mortar location.
The above factors are all indicating a push towards more advanced technology and IT solutions, something that many would likely venture to say was inevitable anyways. However, with the coronavirus catalyzing the Dawn of the Digital Days, organizations need to be aware of upcoming trends so that they can keep up with the competition and turn a profit. Read on as we delve into the top tech trends of 2021, including everything from enhanced privacy to remote managed services packages and more.
Privacy & Compliance Enhancements
Global data protection laws are always evolving, meaning that CIOs everywhere are facing more and more privacy and noncompliance risks. Compliance isn't a matter of toggling security controls and calling it a day; privacy-enhancing computation aims to protect sensitive data while it's actively being used, too.
In 2021, organizations should begin to enhance their security measures by assessing current data processing activities that require transfers of private information, fraud analytics, data monetization, and other highly sensitive data. From there, they should apply their enhanced privacy and compliance measures to ensure that those areas are as secure as possible.
Distributed Cloud
Distributed cloud is synonymous with the next generation of cloud computing. According to Gartner, distributed cloud "…retains the advantages of cloud computing while extending the range and use cases for cloud."
This technology is basically the distribution of public cloud services to different physical locations, which is great for enterprises that require fast processing times and cost-effective IT solutions. With cloud hosting rising in popularity already, you can expect most cloud service platforms to offer some form of distributed cloud services by 2025.
Anywhere Operations
The term "anywhere operations" refers to an IT operating model that aims to enable employees anywhere, support customers everywhere, and manage the deployment of business services across spread-out infrastructures. While it does involve supporting a remote workforce through remote managed services packages and interacting with customers virtually, there is more to this model. In fact, the concept of anywhere operations is designed to deliver added value in four main areas, including:
Quantification of the digital experience:
With measurable results, you can better evaluate your IT strategies and tactics.
Secure remote access:
Supporting remote workers via helpdesk services is important, but ensuring that they can access sensitive data safely is perhaps even more critical for smooth operations.
Collaboration and productivity:
Employees and customers alike should be able to participate in well-blended and optimized virtual collaboration experiences.
Cloud infrastructure:
Because the cloud is becoming increasingly integrated into business operations, having a strong foundation (i.e., cloud infrastructure) is key in developing any kind of effective IT strategy.


Despite the countless hurdles of 2020, many businesses have found solace in the world of technology. Furthermore, this trend doesn't seem to be going anywhere any time soon, with improved privacy and compliance, new cloud solutions, and anywhere operations paving the way to the new year. At Centre Technologies, we are well-aware of the top tech trends of 2021 and are happy to help you enhance, adapt, and maintain a secure and functional network through our managed services packages. Contact us today to see how we can tackle the future together.
Originally published on December 18, 2020
Be a thought leader and share:
About the Author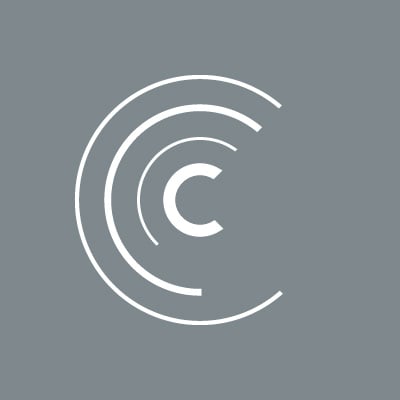 Cloud Solutions
Organizations partner with Centre to harness the benefits of cloud services and minimize the cost. Centre's cloud services deliver comprehensive planning and dedicated support so customers can choose, navigate, and secure their cloud journey with confidence. With a focus on personalized solutions, Centre's certified experts help customers achieve their business goals through public cloud services, private hosting options, or a combination of both. Learn more about Cloud Solutions »