How Secure Managed Services nurture Digital Transformation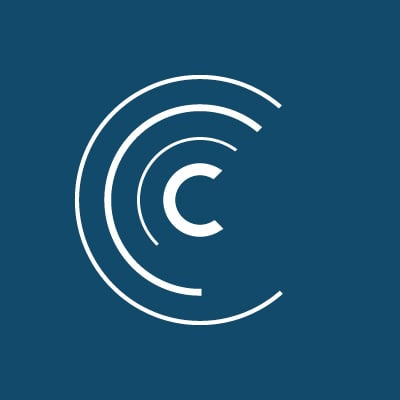 Secure Managed Services
The digital landscape continues to evolve as consumer's loyalty grows stronger for businesses that are keeping pace. To stay on the winning track, or to remain relevant in the modern world, business leaders are relying on Secure Managed Services now more than ever.
Digital transformation is a term used to describe the transformation of a business by leveraging the full potential of technology in order to accelerate business growth. Stemming from virtualization, hosted applications, updated process and business strategies, Digital Transformation can be overwhelming without the right plan in place.


Now more than ever, it's imperative that businesses have a comprehensive strategy in place to ensure they're maximizing their IT spend—amplifying their competitive edge as well as protecting against emerging security threats.

Chris Hale, Director of Managed Services
Aligning Business Priorities
With the ever-evolving reliance on technology to maintain and improve relevancy, Digital transformation has become a bigger priority for business leaders. The challenge businesses are facing is the distribution and prioritization of the IT budget. According to a recent Gartner study, many IT decision makers are still investing 70-75% of their annual IT budget to aging and legacy systems, infrastructure and operations.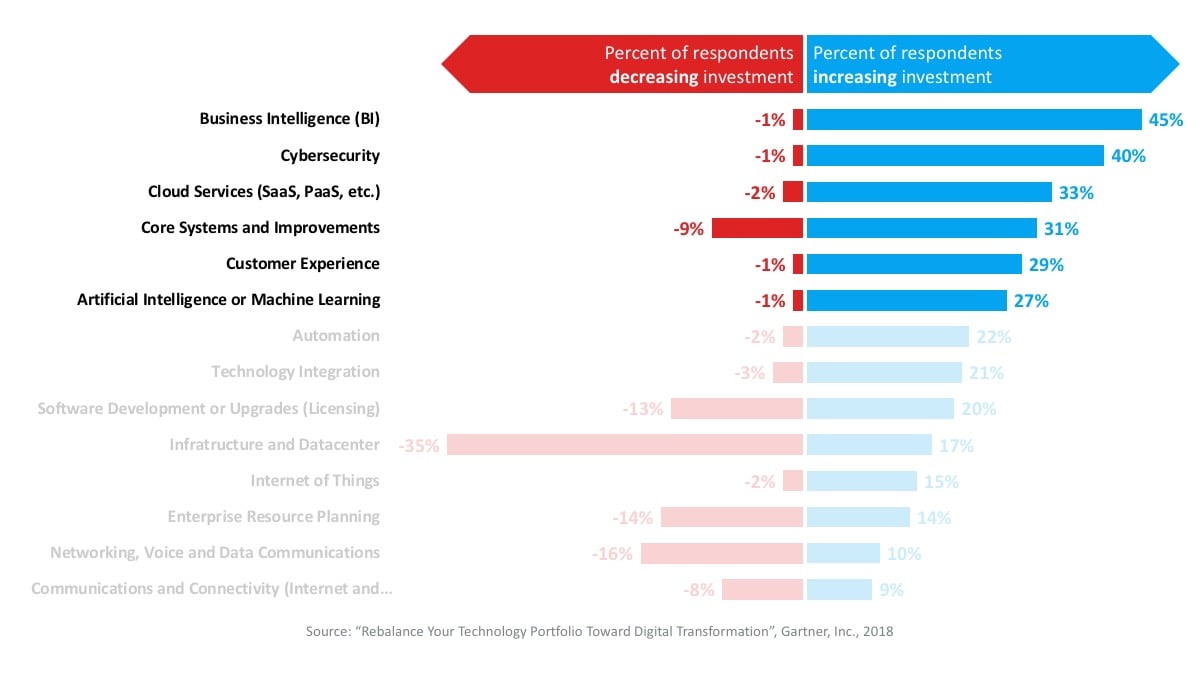 While some business leaders feel an investment in technology can be costly and cause transition pains, partnering with a team that has proven experience and security knowledge to lead you on a smooth transformation is essential to your transformative journey.
Cultivate Your Transformative Journey
A wide range of services are available for businesses to assist at various phases of transformation. From expert Virtual CIO (vCIO) resources, consulting through security assessments and monitoring, flexible cloud hosting, and transparent IT project management services. Centre Assist™ Secure Managed Services helps business leaders and IT managers identify trends and opportunities to improve business efficiency through regular reviews and analysis of both user and system tickets. Knowing the impact to the business and end user experience provides insights on exceeding the primary goal—making transitions as smooth and seamless as possible.
Centre Assist™ Secure Managed Services offers support that evaluates your game to out perform the competition by offering a wide range of services to assist at various phases of your transformation.

By proactively monitoring and maintaining systems, Centre Assist™ uncovers immediate needs by collaborating with internal teams to discuss options that can provide businesses enhanced longevity, decreased IT spend and improved reliability. Integrating IT as an enabler to your business' growth by creating a stable, reliable and scalable IT infrastructure reduces the number of end user support tickets submitted over time.
For example, business who subscribe to Centre Assist™ receive access to CMAC™ (Centre Metrics Assurance and Compliance), a combination of dynamic dashboards granting visibility to asset management, ticket trends, key performance indicators (KPIs), financial information and security compliance scores for both anti-virus and system patching. CMAC™ enables business leader improved visibility to systems and tickets for better day-to-day management. Through utilization of business intelligence, Centre Technologies empowers your business with more time to focus on innovation and boosting revenue.
Focused on partnering with best of breed technology, Centre Technologies has developed an ever-evolving ecosystem of business solutions called C-STACK™ which encompasses the methodology of delivering the right solution for unique business needs. By fearlessly vetting out emerging technology and services, Centre customers receive the best recommendations that enable business leader to pivot with purpose and confidence backed by a world class Secure Managed Services delivering future support.
How Centre Partnerships enable your business to transform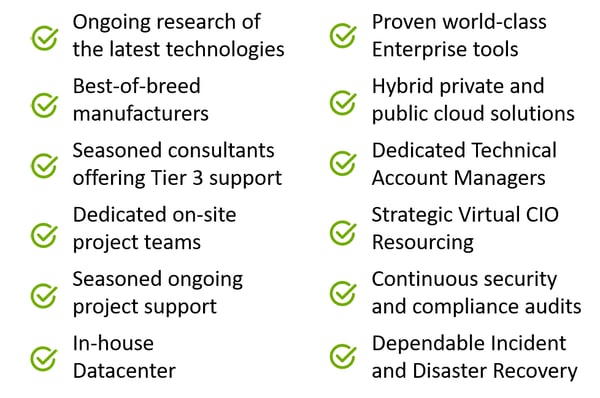 Your future digital landscape
With the complexity of establishing a digital transformation plan, many businesses will choose between hiring an internal staff responsible for their digital landscape or hiring an external team for consulting and management services. Centre Technologies can assist in assessing your IT infrastructure and making recommendations necessary tailored to your business needs and goals. Read testimonials and learn how our business technology experts become an extension of your team.
---
Originally published on November 12, 2019
Be a thought leader and share:
About the Author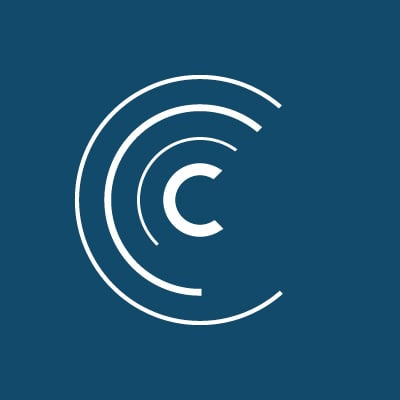 Secure Managed Services
Organizations trust Centre to deploy, manage, and secure IT solutions that ensure day-to-day business continuity and increase operational efficiency. Centre's Managed Services provide 24x7 secure by default IT support and proactive consulting that keep businesses moving. Centre Assist™ technical consultants work alongside customers to deliver innovation and business optimization by being an extension of their team. Learn more about Secure Managed Services »