ChatGPT: Apocalypse Now or Cutting Edge?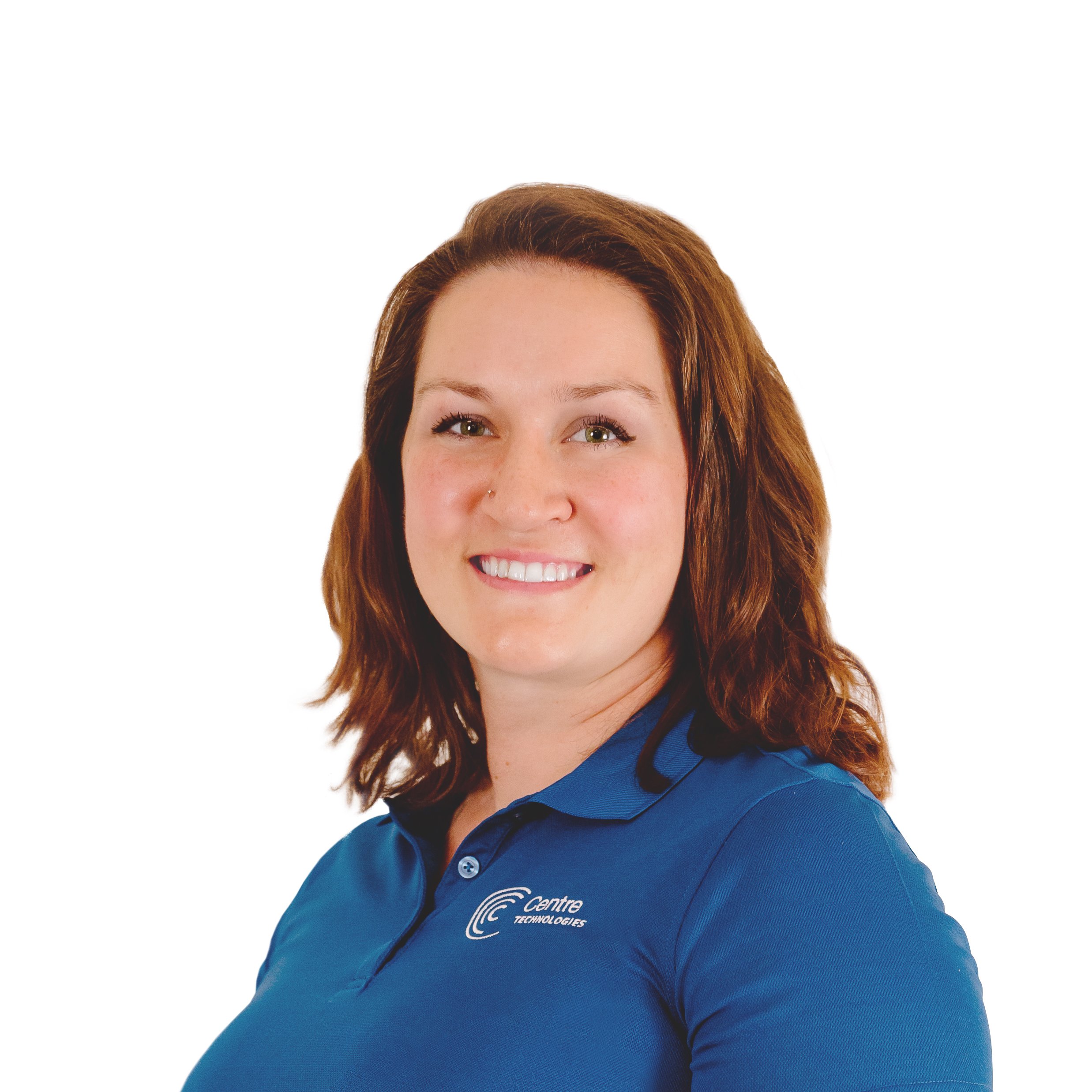 Emily Kirk
ChatGPT is a trailblazing AI tool that's revolutionizing the way we interact with technology. Recently, other companies are taking notice and developing their own language models, which are capable of performing a wide range of natural language processing tasks. So what is this mysterious AI tool? And how is it changing our lives for better...or worse?

Tuesday was Valentine's Day, as I'm sure your significant other (or, ironically, the lack thereof) reminded you. But in the melee of flowers purchases and last minute dinner reservations, you might've noticed when Centre's social media channels were flooded with an albeit cringe-worthy Valentine's poem dedicated to technology. I have a confession to make--I did not write that. Nobody from Centre did. To coin a phrase that Cambridge University Press & Assessment is trying to add to our modern dictionary, I "AIgiarized" the whole post. And the culprit of my plagiarized content? ChatGPT.
What is ChatGPT?
AI is changing the way we live, work, and interact with technology. Furthermore, it is buzzing in the news these days. The primary "talk of the town" is ChatGPT, or Generative Pretrained Transformer 3, developed by OpenAI. This large language model is trained on massive amounts of text data and is capable of answering questions, generating text, and even conversing with people in a human-like manner (like Kevin Hart. Trust me, we tried). They do require that each user have a login which, upon first looking, you may have to wait until their "servers are not at full capacity" to set up your free account.
Once you're in, you can use ChatGPT for a wide range of applications, from customer service to content creation (as I have thus demonstrated). Furthermore, it can be used to enhance customer service, create chatbots, and even generate automated HTML code at the touch of your keyboard with little to no work required. Simply type in your query with some specifics and it will create and output an answer to your request. You can even edit your question or ask it to try again (or "do better" as I like to ask). Still, it's a good idea to fact check certain results, just to make sure the output is 100% kosher with your needs.
Furthermore, this highly engaging trend is catching on with other large technology companies as well.
AI frenzy for other search engines
The success of ChatGPT has inspired many other companies to create their own AI language models building on their already intuitive search bars. For example, Google has developed a language model called Bard, which is capable of understanding the relationships between words in a sentence. Bard has been used for many natural language processing tasks, including question answering, sentiment analysis, and named entity recognition.

Another company that's making strides in AI language models is Microsoft. The tech giant has developed a partnership with OpenAI that allows similar ChatGPT features right from their Bing search console. Like ChatGPT, Microsoft's tool has the ability to generate text in a variety of styles, from news articles to poetry, and can even write computer code.
Each of these tools' versatility make them valuable tools for businesses that need to generate a wide range of content quickly and efficiently.
What are we supposed to LEarn from this?
But what does this mean for the tech industry? What does this mean for any industry? I came from 5 years of editing students' papers and drilling into their heads that plagiarism is bad. But here I am, completely disregarding my own advice. If only my students could see me now.
I'll be honest, when I first started fiddling with it, I tried every Mad-Lib inspired query I could type (hence why I know about the Kevin Hart thing) but I could not stump it. I found myself falling down a rabbit hole of figuring out what it couldn't do. My answer? Not much. And that's a scary thought in a world full of hackers, ransomware enthusiasts, and identity theft connoisseurs or simply the lazy employee sitting next to you.
Help Net Security says it this way: "Though there are differing views around the world on how that threat might manifest, ChatGPT's ability to help hackers craft more believable and legitimate sounding phishing emails is the top global concern (53%), along with enabling less experienced hackers to improve their technical knowledge and develop more specialized skills (49%) and its use for spreading misinformation (49%)." Personally, those numbers are a little too high for my comfort.
Still, I can't completely get on board with the fact that this tool isn't a good thing. Technology is our friend, right? And with partners like Centre, you can be confident that even with the risk, there's a reward. We help with the good, the bad, and the ugly by implementing tools like Employee Security Awareness Training and partnering with companies like ThreatLocker for additional layers of protection in the case of AI user imitations.
So where are we going from here? I'm not so sure. For more, Centre's podcast "When Bits Hit the Fan" tackled this in our most recent episode. But maybe don't take it from me because deep down inside it looks like I'm just as brainwashed as you are.
The Silver Lining: If you're curious how Centre can help you tackle AI cybersecurity, contact us to get started.
UPDATE (2/22/22): Microsoft explains their Bing AI tool a little further.
About Centre Technologies

As a local IT services company, Centre Technologies unites Texas hospitality with award winning expertise. Businesses trust Centre to eliminate IT headaches by being a champion for their vision and goals. We are a Managed, Cloud, and Cybersecurity Services provider known for delivering enterprise experience and personalized service with a local touch. Committed to customer satisfaction, we make sure that whatever the task, we do it right.
Originally published on February 16, 2023
Be a thought leader and share:
About the Author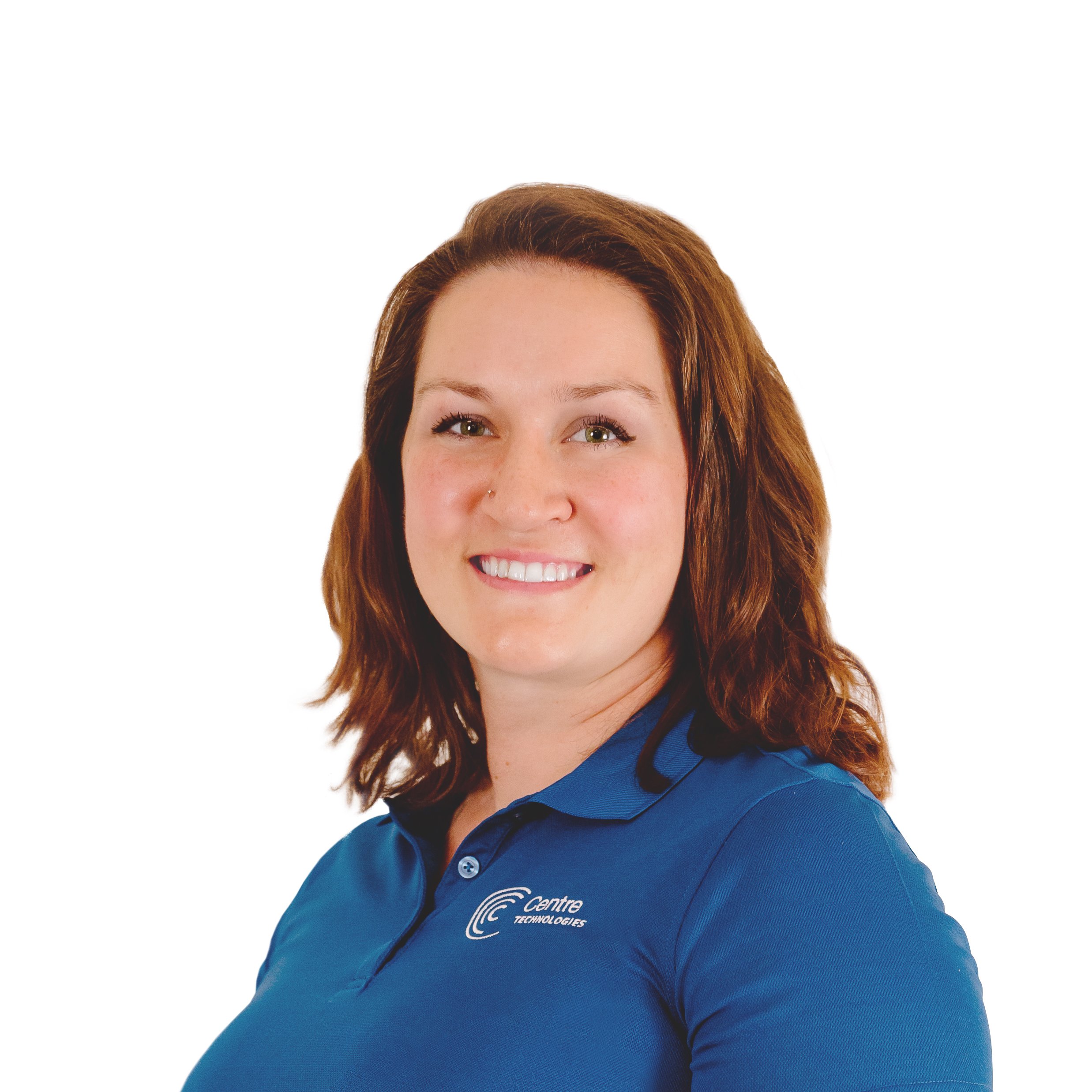 Emily Kirk
Creative content writer and producer for Centre Technologies. I joined Centre after 5 years in Education where I fostered my great love for making learning easier for everyone. While my background may not be in IT, I am driven to engage with others and build lasting relationships on multiple fronts. My greatest passions are helping and showing others that with commitment and a little spark, you can understand foundational concepts and grasp complex ideas no matter their application (because I get to do it every day!). I am a lifelong learner with a genuine zeal to educate, inspire, and motivate all I engage with. I value transparency and community so lean in with me—it's a good day to start learning something new! Learn more about Emily Kirk »