How to Leverage Azure Today to Make IT Easier Tomorrow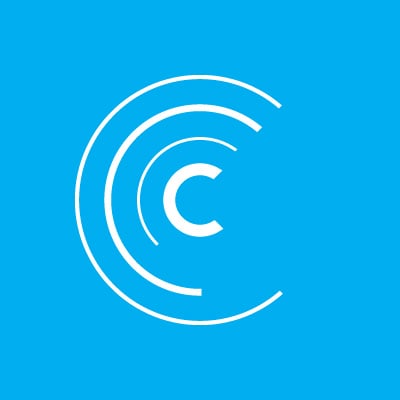 IT Consulting
Windows Virtual Desktop (WVD) boosts operational efficiency and flexibility, but this solution is often not optimized to its full potential. Establishing proper configurations and maintenance procedures can ensure maximized speed and security while minimizing data-loss and cost.
Virtual desktops boost operational efficiency and flexibility, while optimizing costs through cloud services —
shifting the burden away from a user's physical hardware. This technology is especially valuable given today's increasingly remote and mobile workforce. Employees are no longer confined to any specific hardware to gain the full operational experience with their work devices.
The Windows Virtual Desktop (WVD), available through Azure, is one of the most widely used cloud platforms today. However, if your organization is using or thinking of using Windows Virtual Desktop, it is important that it is deployed and utilized in a way that optimizes your organization's experience — otherwise Azure spending can ballon unexpectedly. New technology can bring new challenges. Making sure the right systems and configurations are in place minimizes obstacles, so you get the most out of your IT investment.
Below are some tips and considerations when examining the level of optimization in your organization's virtual desktop environment:
#1 Ensure maximum speed and resource availability
A virtual desktop that is not deployed or configured properly can hurt efficiency more than help. Since many issues with WVD can be attributed to misconfigured deployments, it is critical that IT staff is up-to-date and knowledgeable on WVD and Azure, or that outside expertise is brought in during implementation. Correctly setting up desktop images, profiles, and settings helps businesses avoid unnecessary obstacles and downtime.
For example, businesses should ensure that desktop images are pre-loaded with the applications and features needed for work, and only work. Running unnecessary services and features, such as games or unused processing capabilities, can consume memory storage, input/output processing, drive up costs, and reduce employee productivity.
When optimizing storage and availability it's important to consider where data is replicated, stored, and processed. Depending on the needs of your organization, configuring your redundancy as local, regional, or global can ensure the greatest amount of durability and accessibility at the lowest cost.
A proven best practice is tailoring virtual desktop types to be aligned with employees and operations. Persistent virtual desktops allow for higher customization — saving of data between each session. Non-persistent virtual desktops are more generic and cost efficient.
For example, businesses with long-term and full-time employees may want to opt for persistent desktops to enhance user experience while public workstations may fare better with non-persistent desktops with lower storage costs.
Even when a virtual desktop pool is properly configured and deployed, ongoing caring and feeding is paramount for success. Continuous management and active monitoring of the user's cloud experience is critical. A virtual desktop is only as good as the network connection which delivers it. Poor network connections can slow down and inhibit desktop operations and applications. For optimal results, organizations need to ensure the proper proximity and health of their network connection, while maintaining adequate IT bandwidth and continuity plans in the event of poor network connectivity.
The data available from your organization's WVD usage is integral to improving resource efficiency and eliminating cloud sprawl. While Microsoft's Azure portal does make certain operational reporting available, detailed reporting services from an experienced CSP offers valuable insights and performance visibility into consumption and storage usage, spending trends, and security vulnerabilities. Understanding how your organization is utilizing virtual desktops can help identify any licensing or configuration changes that need to be made to improve cost efficiency.
#2 Ensure a comprehensive and rigorous security posture
Security and data integrity are key concerns when it comes to cloud-based solutions, like as a virtual desktop, is the security and integrity of data and operations. By default, Azure isn't configured with customized security features, so proper configurations and measures must be taken by the organization itself. If left alone, your virtual desktop could become a prime target for malicious actors to gain private data and information.
"One of the best ways to avoid future security incidents is to establish proper standards during the desktop build-out —rather than afterwards."

Solutions Architect at Centre Technologies
This includes determining rules of access between the desktop environment and resources, as well as carefully monitoring and selecting when access is granted.
73%
organizations struggle to clearly understand differences in responsibilities between cloud providers, security providers, and their own
After deployment, the desktop environment should be closely monitored for security incidents and threats. Businesses should seek to go above the industry standard and partner with a cybersecurity-centric CSP that delivers 24x7 SOCaaS Cloud Detection and Response (CDR) automatic threat containment.
"Our CDR is always on. It's a best-practice solution we recommend for containing and remediating threats."

Solutions Architect as Centre Technologies
#3 Establish and maintain diligent back-up procedure
A proper and rigorous data backup procedure is essential for retaining information and minimizing downtime in the event of damage or disaster. WVD doesn't execute backups by default, so this feature needs to be manually configured during deployments. Even with Azure's own cloud back-up service, organizations do not meet the best-practice standard of the 3-2-1 model: 3 copies across 2 locations with 1 offsite or locked.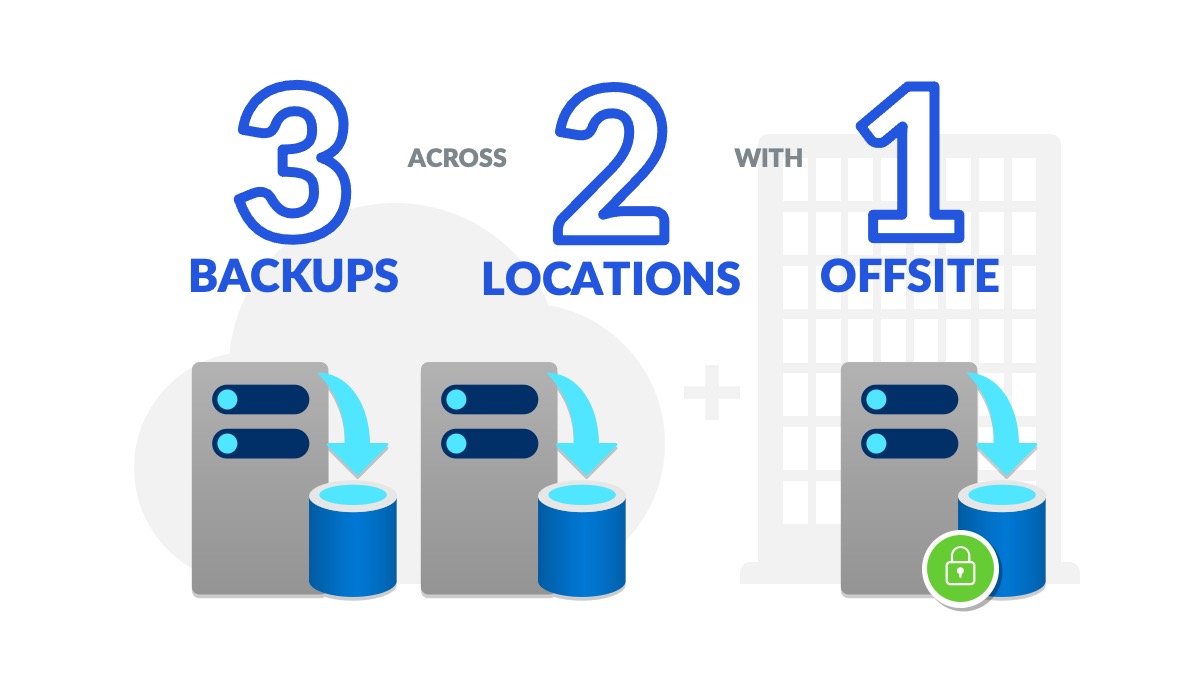 "By default, we recommend using the 3-2-1 model to ensure a complete backup strategy and minimize exposure to data loss."

Solutions Architect at Centre Technologies
The frequency at which organizations complete verified backups is another key component to maximizing data retention. With the speed at which information flows through organizations, outdated backups often mean a significant loss in data and value. Organizations often make the mistake of waiting too long or not prioritizing complete and verified backups.
86%
Reduced data loss when cloud backup solutions are implemented with verified recoverability
Confirming your organization has the bandwidth and procedure for routinely completing verified backups is paramount to minimizing the chance of significant data loss.
In the event that backed-up data needs to be recovered, the associated downtime can be minimized through the use of an Azure partner. Recovering backups and gaining support through Microsoft can be confusing and time-consuming.
"Beyond creating backups, recoverability is an important aspect in maximizing uptime. Our focus is on delivering a prompt recovery with personalized service."

Solutions Architect as Centre Technologies
The Takeaway?
Windows Virtual Desktop has proven to be a powerful and revolutionary tool, but like any good tool, how it is used is just as important as what it can do. If you believe your organization could benefit from expert advice on WVD optimization, innovative cloud services and features, or simply extra bandwidth to carefully monitor and manage your virtual desktop environment, contact Centre Technologies.
Originally published on February 5, 2021
Be a thought leader and share:
About the Author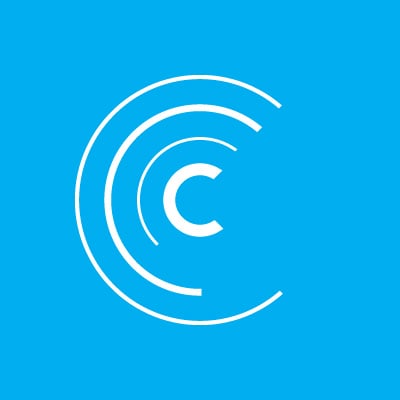 IT Consulting
Organizations count on Centre to deploy secure and efficient IT solutions that support business-critical operations. On an as-needed basis, Centre's IT consulting and professional services deliver enterprise-grade solutions customized to customers' unique business. Centre's certified consultants design and execute a tailored IT Blueprint™ — a comprehensive plan to manage customers' immediate needs while enabling long-term business continuity and operational efficiency. Learn more about IT Consulting »