Increased Efficiency and Security by Migrating to Microsoft Azure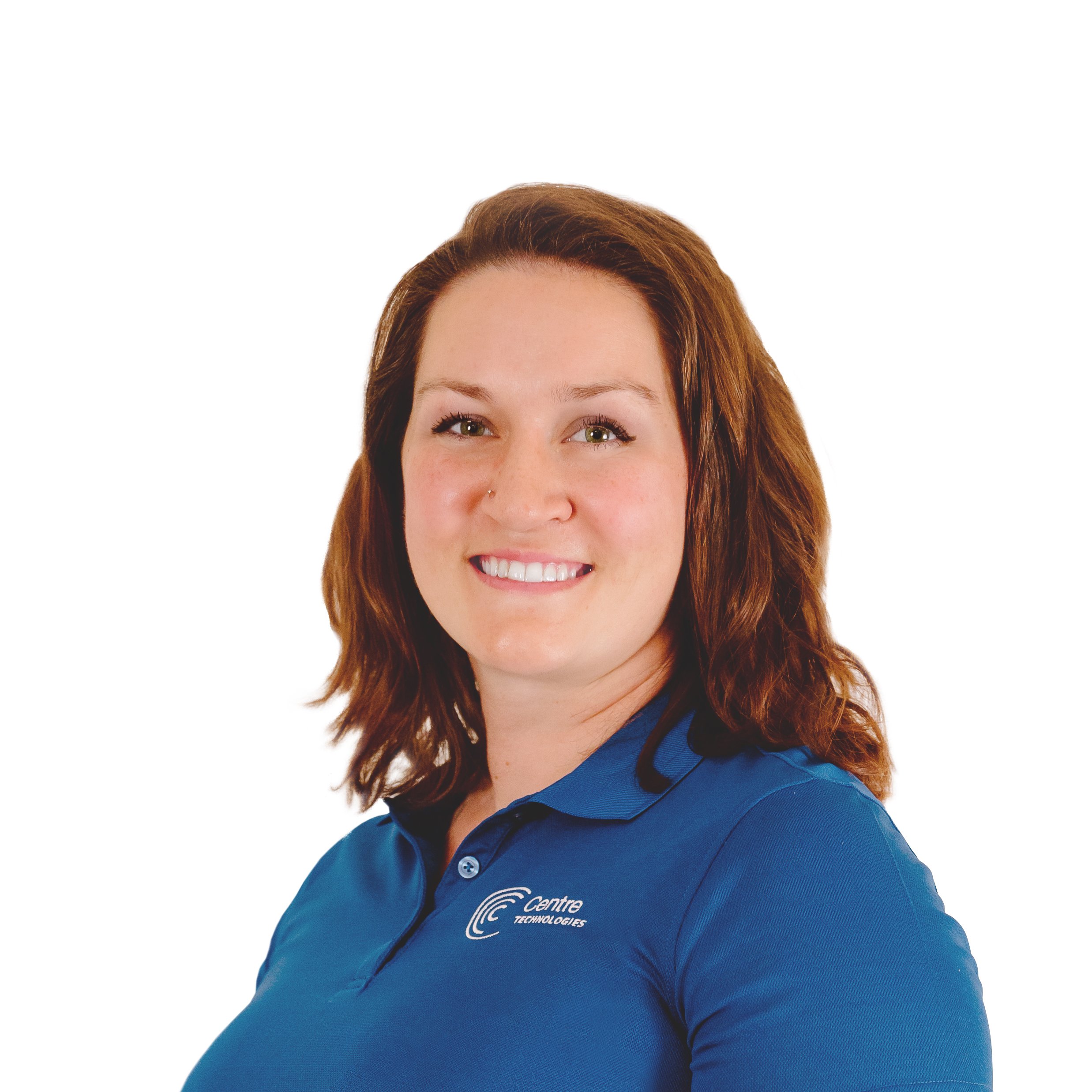 Emily Kirk
Your goal is to succeed. We get that. But further than that, you want the right tools that will help you get there because at the end of the day, if you're not using the right tools, your business will be behind your competition. Read more about how the Microsoft Azure cloud solution can revolutionize your business initiatives from an efficiency and security standpoint.
BONUS: A case study on how Microsoft Azure both financially and physically changed one of our customer's ability to protect and access their data. Don't just take it from us, see it in action!
Microsoft Azure is one of the leading a most beneficial cloud platforms in use today. Not only do we recommend Azure to our customers, but we also back their services by using it ourselves. While there are still pros and cons to both tradition (or in premise) infrastructure and cloud environments, ultimately Azure benefits you more than it can hurt you.
How Does Azure Increase Efficiency?
Operations rely on your ability accomplish initiatives quickly. At Centre, we're always looking for the most secure and systematic. However, efficiency should not only apply to accomplishing your business goals, it should also pertain to your wallet. Here's how:
Eliminate wasteful spending since you will only pay for what you need or use. Additionally, as your business evolves, so do your needs and, alongside your Centre partner, your Microsoft Azure services will adapt as you need them to.
Get specific features to meet your needs rather than buying a huge project. On-premise infrastructure often requires deploying large amount of physical hardware onsite, forcing you into purchasing features that you may not need now.
Using Platform-as-a-Service or Infrastructure-as-a-Service is more efficient than traditional on-premise since you don't have to manage or worry about basic aspects. All you data is securely in the cloud, ready for you when you need, wherever you need it. You don't have to be in the office to access it!


How Does Azure Increase Security?
It can be daunting if you're more familiar with traditional infrastructure but we can promise you, Azure is one of the most secure places to migrate your data. You can take advantage of cloud security best practices, compliance tools, and security solutions to meet regulatory and data privacy requirements.


Azure has better physical security than almost all regular companies. Azure offers native configurable security at fractional costs with the capability to scale up security as the threat landscape evolves. This effectively keeps you safely up-to-date so you're not worried about threats shutting down you system.
You can enable more security tools in the cloud because they are cheaper than on-premise security tools. This service is included in your Azure migration process so you're not paying for costly updates.
You have access to security tools and features that you can just turn on rather than having to buy, deploy, or manage an on-prem solution.


Microsoft Azure Case Study
In 2021, while everyone was still hesitant about the future of COVID-19 and its effects on our workplace, we replaced one of our customers' aging hardware with Microsoft Azure, resolving outages caused by network redundancy, datacenter connectivity issues, supporting growing applications, and increasing overall customer satisfaction through heightened efficiency with security.
THEIR CHALLENGE
Aging Hardware Investments


Capital Expenditure (CAPEX) investments (basically it's money they spent on physical or fixed assets in their offices) in technology were aging. Outdated hardware increased security vulnerabilities, putting sensitive customer information at risk. Their IT environment could no longer sustain the demand from growing applications, limiting employee productivity. Additionally, their current data center experienced frequent outages resulting in lost revenue.


SOLUTION AND RESULTS
Maximized Productivity and Security


Centre utilized Microsoft Azure, a cloud solution, to seal customer-related data, promote operational efficiency, and minimize costs. Azure enabled software applications to scale quickly to support growth, increase speed, and safeguard reliability. In addition, Centre utilized DDOS and botnet protection through Cloudflare. This eliminated vulnerabilities caused by outdated and unsupported hardware, exponentially increasing security.

Increased Productivity


Centre continues to increase ROI through further cost optimization with increased flexibility by implementing auto-scaling and enabling apps to automatically adjust to changing demand. The next steps also include enhancing features of cloud security to prevent region-wide outages during a disaster recovery scenario.




Your Next Steps
Like we have been for a while now (if you've been following my blogs, that is), we recommend migrating to Azure as soon as you can. Some advice depending on whether or not you've migrated.
If you have, check out this blog to make sure you're getting the most out of your cloud environment. And if you haven't, well, what are you waiting for? When all else fails, contact us. We're always happy to help.
Originally published on June 8, 2023
Be a thought leader and share:
About the Author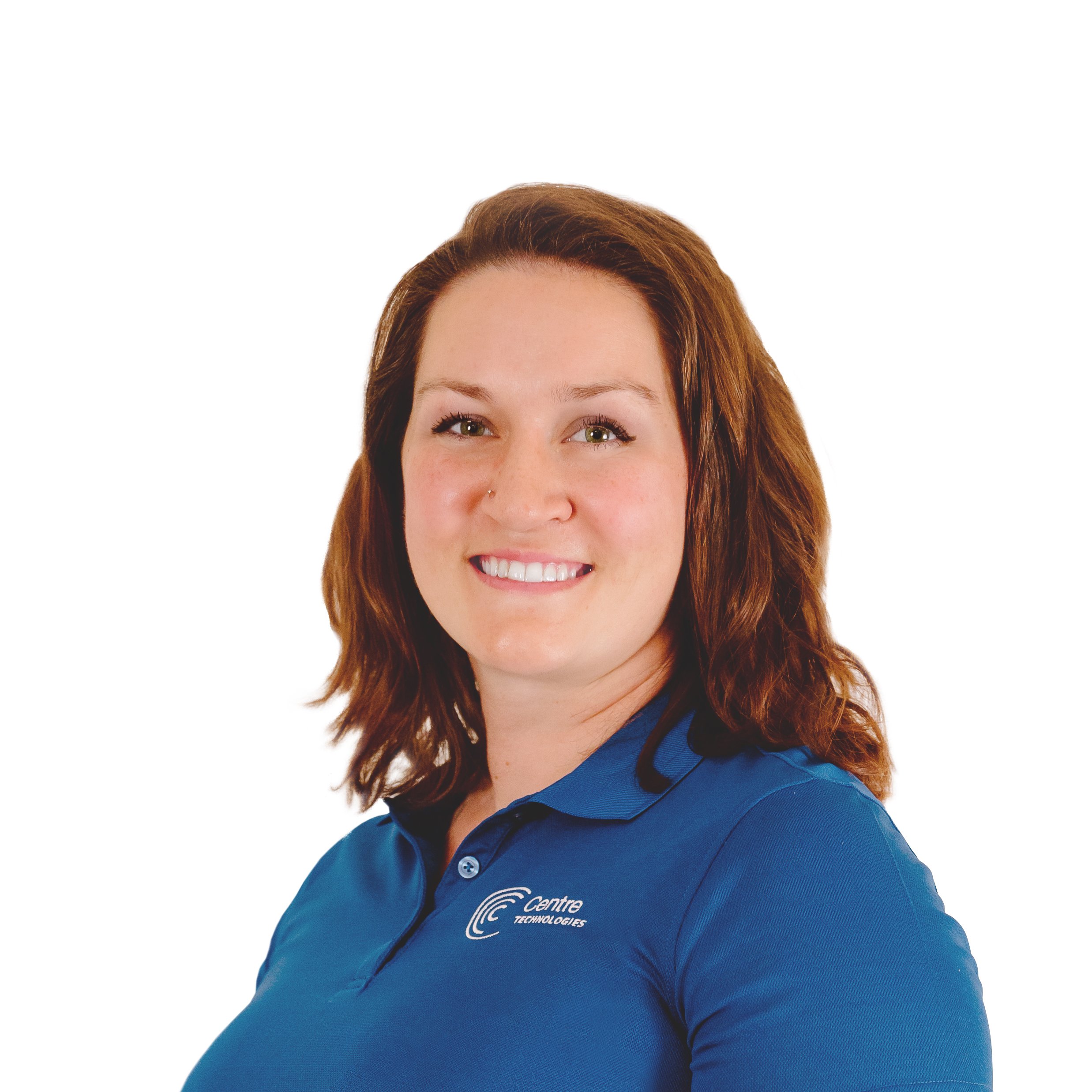 Emily Kirk
Creative content writer and producer for Centre Technologies. I joined Centre after 5 years in Education where I fostered my great love for making learning easier for everyone. While my background may not be in IT, I am driven to engage with others and build lasting relationships on multiple fronts. My greatest passions are helping and showing others that with commitment and a little spark, you can understand foundational concepts and grasp complex ideas no matter their application (because I get to do it every day!). I am a lifelong learner with a genuine zeal to educate, inspire, and motivate all I engage with. I value transparency and community so lean in with me—it's a good day to start learning something new! Learn more about Emily Kirk »