Cloud Computing and IT Services for Nonprofits and Trade Associations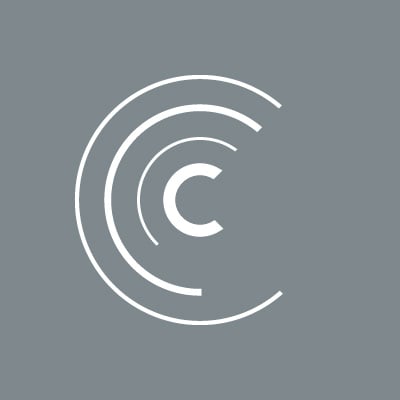 Cloud Solutions
This nonprofit trade association needed to modernize their IT environment. While they didn't encounter a situation that jeaporadized important data or caused downtime, they knew it was only a matter of time if they didn't seek a solution that could ensure ample data storage, protection of their information, and enable secure scalability.
Technology Challenges for Associations and Nonprofits
Seeking an affordable IT service, this nonprofit organization reached out to Centre's partners to update their aged IT environment. There concern was enacting a smooth technological transition that wouldn't jeaporadize their current data or stagnate their productivity. After explaining the process, they felt confident about enacting cloud computing with Centre.
"One of the reasons was affordability. The second reason was that it was a local company so we could have immediate access to personnel to address any local issues. The third was the redundancy [Centre partners] have overlapping service around the country. That provided a great sense of comfort knowing that, if there was a problem at the San Antonio location, the information we needed was being saved at other locations around the country."

- Chapter President of Nonprofit Trade Organization
IT Services and CLoud for Trade Associations
Knowing transition to the cloud was a major concern for the nonprofit company, Centre partners actively worked to ensure a smooth transition to the cloud. They were able to experience an enhanced environment seemingly overnight without undergoing any downtime.
"Anytime you move forward in technology, there is always a concern about if it will be a smooth transition and if there will be any unforeseen problems. We have not experienced that... which has been great. Any questions we have or potential issues are resolved immediately."

- Chapter President of Nonprofit Trade Organization
Advantages of technology for nonprofits
Thanks to the switch to a cloud environment, this nonprofit organization utilizes increased cybersecurity for compliance needs and greater client security within an affordable solution. They are now able to ensure secure scalability and enhanced capabilities such as email filterning, spam protection, and hosted VOIP solutions.
"We have found that, in the short time we've been with them, there has been a cost savings both in the time and equipment in taking care of the technological needs of the association...They've been a pleasure to work with. "

-Chapter President of Nonprofit Trade Organization
About this Nonprofit Trade Association in San Antonio, TX
This South Texas chapter of a national trade association is a professional business organization that serves the construction industry through Advocacy, Business development opportunities and Construction education. This nonprofit provides training, government and legal representation, and merit programs to ensure members a competitive advantage, add value to the industry's clients, promote a safe work place and enhance the lives of the industry's employees.
About Managed IT Services and Cloud Desktops
Cloud Desktop Services from Centre Technologies combines scale, security, and cost benefits for a secure remote desktop from virtually anywhere. This Desktop-as-a-Service (DaaS) offering allows organizations to run virtual applications and desktop services in the public cloud to deliver consistent resources and experience to employees.
Originally published on August 29, 2022
Be a thought leader and share:
About the Author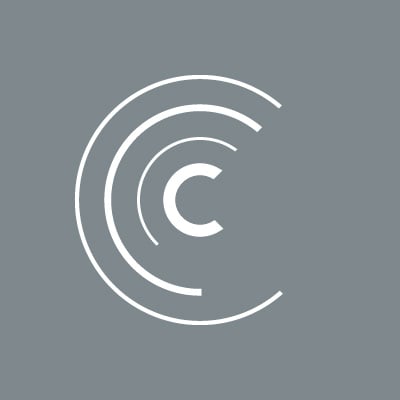 Cloud Solutions
Organizations partner with Centre to harness the benefits of cloud services and minimize the cost. Centre's cloud services deliver comprehensive planning and dedicated support so customers can choose, navigate, and secure their cloud journey with confidence. With a focus on personalized solutions, Centre's certified experts help customers achieve their business goals through public cloud services, private hosting options, or a combination of both. Learn more about Cloud Solutions »