How to Boost Emplyoee Morale Through Remote Desktop Support & More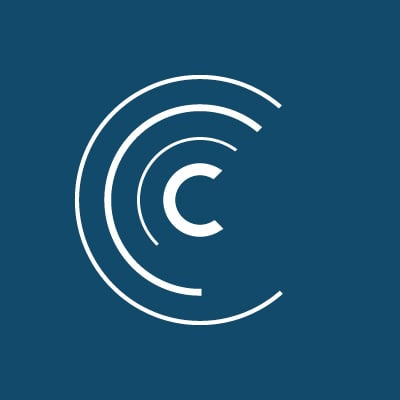 Secure Managed Services
The aftermath of the COVID-19 pandemic has resulted in many employers choosing to make the work from home movement a permanent component of how their employees complete their assignments. This push for remote work has both pros and cons, but one of the most significant concerns for businesses that wish to support a remote workforce is the impact that working from home will have on employee morale. Working from home entails managing things like calls, activities, and other everyday tasks via apps instead of in-person interactions, creating lack of control for some employers. Remote workers can also feel a bit distanced from their fellow co-workers, as 70 percent of remote workers feel left out of the workplace according to a 2019 study. For companies that want to improve employee morale while supporting a digital workforce, read on to discover how regular online calls, flexible hours, remote desktop support, and more can help engage your employees and keep them satisfied.

Have Regular Online Calls
There are many digital resources to help remote workers stay connected. These resources range from communication technology like VOIP telephony to chat programs. When your remote (and in-office) teams can sync up quickly regardless of their physical location, businesses are better able to foster a sense of unity between employees.
Offer Flexible Work Arrangements
Remote employees are often presented with challenges unrelated to work, which is likely what attracted them to the remote position in the first place. For example, they might be located in a different time zone or a faraway location from your company's office, or they might have young children they must care for during the day. Providing your remote workforce with more flexibility through things like the cloud, which allows them to access business critical information from anywhere at any time, can make a world of difference in their productivity levels. In fact, 79 percent of employees said that they would be more loyal to a company if it offered more flexibility.
Provide Remote Desktop Support
Employee morale can suffer when your workers are frustrated. This is true for remote employees too, as they require just as much IT assistance, if not more than their in-office counterparts. Managed service providers often offer some form of remote support services, which usually include 24/7 end user support, network monitoring, server patch management, and so on. Some MSPs, like Centre Technologies, even provide an after-hours support line with their Co-Managed IT Services. Moreover, remote desktop support is critical for keeping company data on remote devices secure. Because your employees' devices are not secured under your own office's IT network, it is imperative that you employ extra security measures to ensure that they do not fall victim to a cyberattack, potentially compromising your firm's sensitive data.
If you find that your workers need a morale boost, it might be time to ask yourself why. Are they feeling left out? Are you offering enough flexibility? Are they frustrated about the lack of timely resolutions for their IT issues? If you said yes to any of those questions, consider calling on the IT professionals at Centre Technologies to provide you with the best remote IT support in Austin. Contact us today to learn how you can cultivate a team of happy remote workers to drive your company's and its employees' success.
Originally published on October 30, 2020
Be a thought leader and share:
About the Author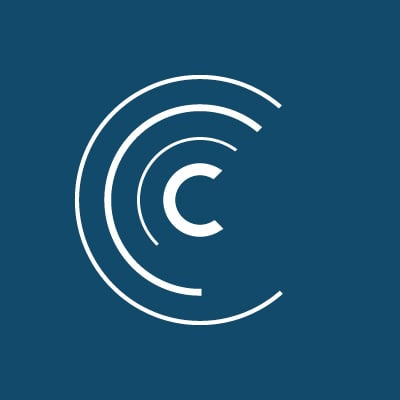 Secure Managed Services
Organizations trust Centre to deploy, manage, and secure IT solutions that ensure day-to-day business continuity and increase operational efficiency. Centre's Managed Services provide 24x7 secure by default IT support and proactive consulting that keep businesses moving. Centre Assist™ technical consultants work alongside customers to deliver innovation and business optimization by being an extension of their team. Learn more about Secure Managed Services »