Meet Jack Clennon: Onboarding Consultant @ Centre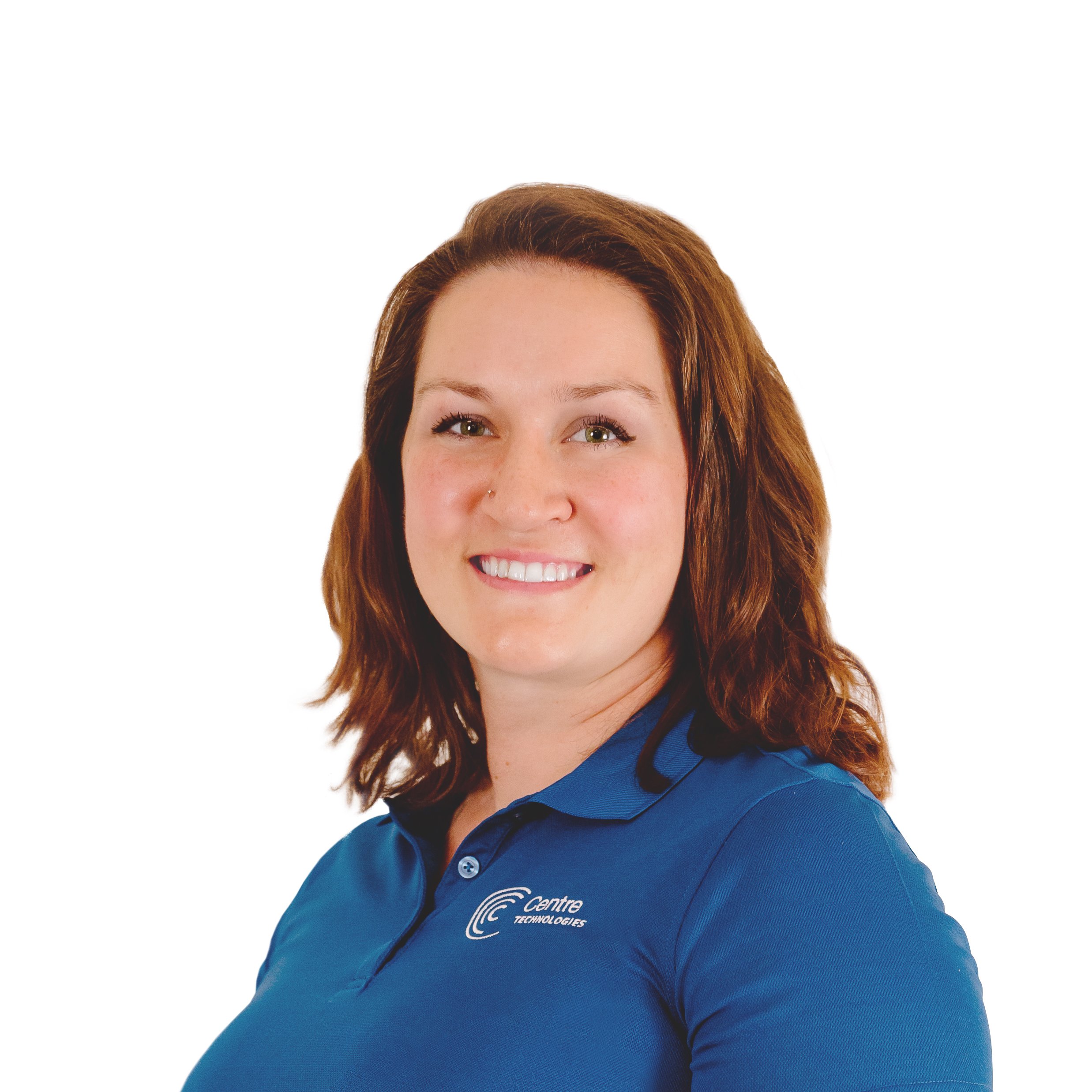 Emily Kirk
Meet Jack Clennon, Coast Guard veteran and Onboarding Consultant at Centre. If you know anything about Jack, you know he is passionate, dedicated, and is scared of nothing. His goal is to provide seamless onboarding transitions for all new customers, ensuring quality from start to finish. In light of Veteran's Day on Saturday, we're honored to highlight the way he contributes to our team daily, leading both in the office but for customers as well. He is knowledgeable, trustworthy, and pays attention to the details, every time. We're excited for you to get to know him like we do!
Like our last @ Centre feature, Jack has a drive to make sure customers get the best of the best. Not only is he one of the most interesting people (all I'm saying is, scroll to his hidden talent and listen to his metal cover of "As I Lay Dying") but he's someone we trust to deliver the best service for both our internal team and our customers. We're proud to not only have him as a part of our #ONETEAM but of his dedication to our country as well. We're excited to introduce you to one of our coolest team members: Jack Clennon!
If you could have dinner with anyone alive or dead, who would you choose and why?
This would be a tough decision between 2 people. Firstly my grandpa, he was one of my favorite people ever. I was named after my Grandpa he was always "Big Jack" and growing up I was "Little Jack". His parents migrated from Italy to Chicago where he was born and raised. He was one of the people who could and would talk to anyone and people would listen. He was genuine, he was kind, he was funny, he was handsome, and he was just so cool. He was a traditional old school Italian-American gentleman with a massive personality and a huge heart.
Secondly would be John Lennon. Between me being such a huge Beatles fan and John was such an interesting person with a fun personality.
How would you describe your role's impact on Centre customers?
It is my responsibility to onboard new Centre customers. Getting a new client onboarded means that I have delivered Centre's product to the customer and they now have the security and support they needed. On the back end it also means that I have deployed the necessary tools and documented this new environment to the point where our Centre Assist team feels confident that they can provide that stellar service. I work directly with the customer to gather all of the necessary information so that we can properly support them. It is also important that I deploy all of the necessary Centre tools that will provide security and allow for remote management.
I love getting to know the new clients and what they do. I love introducing them to Centre and reinforcing the fact that they now have the best IT security and support helping making their business better.
I love getting to know the new clients and what they do. I love introducing them to Centre and reinforcing the fact that they now have the best IT security and support helping make their business better.

Jack Clennon

Onboarding Consultant at Centre Technologies
When you were little, what did you want to be when you grew up?
When I was little I had dreams of being a firefighter or a teacher. I enjoy comradery and working with a team to solve a common goal. The great part of my job is that team aspect of being a firefighter or teacher is embedded in my current position at Centre. Having that open communication and the feeling that we are all here to achieve that same goal for the client is at the heart of what we get to do.
If you were stranded on a deserted island alone, what three items would you need?
My 3 items will be for entertainment value only not really for survivability. First I would want the ability to listen to music, so maybe an MP3 player/headphones. Second I would want my OneWheel electric skateboard to cruise around the island in style. Lastly I would want some sort of ball, maybe a soccer ball or a volleyball.


If you could go anywhere in the world, where would you go and why?
If I could travel anywhere in the world I would want to visit Italy. I have Italian ancestry on my Mom's side of the family so it would be cool to see. My Mom's family was from a small town in the mountains in Northern Italy not too far from Florence. So I would probably like to start in Florence and then go see some of the smaller towns in the mountains. On top of that I love history and there is so much neat history there.
In your own words, how would you describe Centre's differentiators?
There are a few differentiators that separate Centre from other MSPs. One of them being how security is at the forefront of everything we do. Secondly the way our support team provides personalized support is unmatched.
Do you have a hidden talent? Tell us more!
I am a huge metalhead and have been since I was about 14. When I was a teenager I had a stereo in my bathroom and would "scream" along with the songs while showering (my mom couldn't stand it). Much later while I was in IT A-School for the Coast Guard I became friends with someone who too had a passion for metal music and also had a home studio. He was an audio engineer and a musician (a killer guitarist). I would go over to his place after school and we would jam out. We ended up recording several cover songs by bands like As I Lay Dying, August Burns Red, and Parkway Drive. He played all of the guitars, I did the screaming vocals, and he would program the bass/drums and mix the whole thing.
A buddy and I have recorded some metal covers over the years just for fun. (We were as curious as you were: here is one of their covers!)
How would you describe the #ONETEAM culture at Centre?
The culture at Centre starts with a true passion for technology. Along with this our team shares a desire to resolve issues and provide great customer service at every level.
Thank you, Jack, for your service to our country and our company. You lead well, bringing out a sense of loyalty in us all to the #ONETEAM we love. We are honored by your presence. Our future is better with you in it!
Like what you're reading? Join our #ONETEAM.
Originally published on November 9, 2023
Be a thought leader and share:
About the Author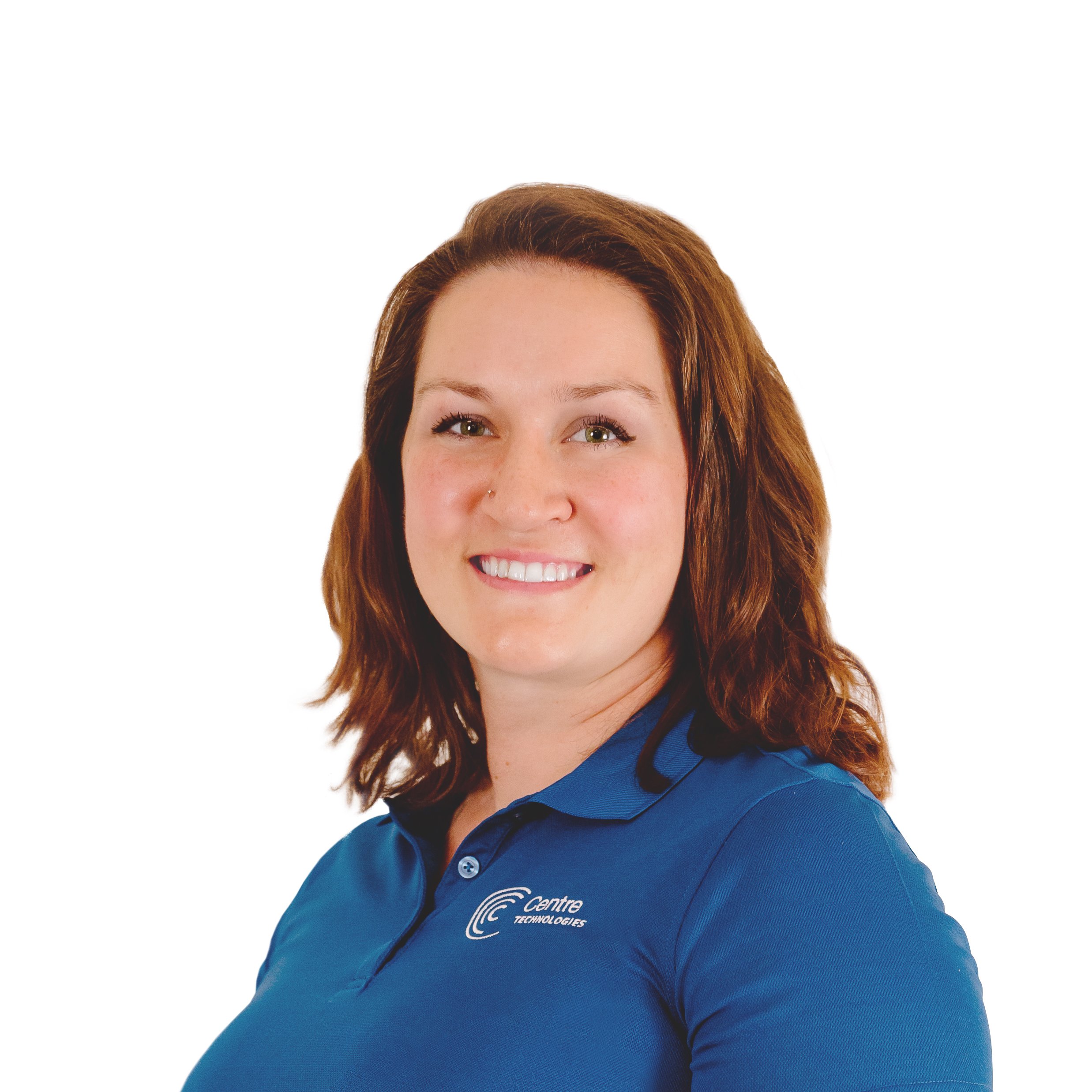 Emily Kirk
Creative content writer and producer for Centre Technologies. I joined Centre after 5 years in Education where I fostered my great love for making learning easier for everyone. While my background may not be in IT, I am driven to engage with others and build lasting relationships on multiple fronts. My greatest passions are helping and showing others that with commitment and a little spark, you can understand foundational concepts and grasp complex ideas no matter their application (because I get to do it every day!). I am a lifelong learner with a genuine zeal to educate, inspire, and motivate all I engage with. I value transparency and community so lean in with me—it's a good day to start learning something new! Learn more about Emily Kirk »