Mobile Device Security: Implement the Best Practices of MSP Services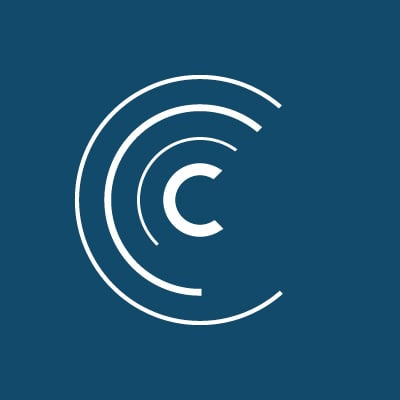 Secure Managed Services
The use of mobile devices has obviously skyrocketed in recent years. So much of our lives reside in our smartphones. But it doesn't just stop at our personal lives. Mobile devices have drastically changed how we are able to work, especially when we aren't in the office. However, as convenient as these devices can be, some of the biggest data breaches have occurred on them. In fact, Security Magazine reported that, in May 2021, 100 million Android users had their personal data leaked by unprotected apps. This shows that the best practices of MSP services are needed in every aspect of your technology experience.

Poor Passwords
Do you use the same password for all of your accounts? If you do, were your mobile device to be either stolen or hacked into, you could be in real trouble. They could go through one account after the other, stealing your data without a hitch. Obviously, having bad password habits can present a major threat to your business. We understand that having lots of passwords with complicated strings of characters is frustrating, which is why we recommend a password manager. Pair it with multi-factor authentication. This is a method that requires extra steps for verification so that it is much more of a challenge for an intruder to access your mobile applications.
Unsecure Wi-Fi
One practice of MSP services that you can incorporate into your regular life is being cautious about what you do on public Wi-Fi. Perhaps you end up in a situation where public Wi-Fi is literally all you have, and you need to use it so that you don't burn through your cellular data. In which case, only access applications without confidential information on them. An example of this could be not logging into your bank account. A cybercriminal could easily put out a fake access point for a network in a high-traffic location. If you are using Wi-Fi that isn't secured, you could be at risk of being compromised with malware.
Mobile Spyware
Cybersecurity is just as important for your mobile devices as it is for your larger IT systems. Your device could be susceptible to spyware. This is a software program that is installed by clicking on a malicious advertisement or a downloading scam. Not only can the intruder access your data, but they can listen in on your conversations by tapping into your microphone. It doesn't matter whether you have an Android or iOS device. Either way, if you aren't careful, you could be affected. To reduce the opportunity for installing spyware, your employees must update their operating systems. You should also run a security application to ensure that there is no spyware already present on their smartphones.
Encryption Gaps
MSP services offer layered cybersecurity for your IT infrastructure, meaning they take care of encryption gaps. When you experience an encryption gap, there is an opening for hackers to get the information you are sharing between devices. Once again, this could be due to a public Wi-Fi network. However, it also goes beyond that to mobile apps. Any service that is unencrypted could give intruders access to your information. So, just remember that end-to-end encryption is necessary to keep your business protected at all times. Only the sender and the recipient will be able to see that data.
Malicious Apps
The App Store and Google Play may appear to be innocent places. After all, what kind of game would steal your information? Unfortunately, it could be the case that your data is being mined and distributed to third parties. Some apps will ask you for various permissions, such as access to your camera roll, and you may pay no mind to them. But this could certainly leave you vulnerable. Be mindful of the app's privacy policy and reviews by users. It may not even be that someone is taking your data with bad intent. Regardless, you don't want the wrong hands getting it later on. To protect the devices of your employees, MSP services should use mobile application management tools.
outDated OS
Any data security initiative you take on needs to be conscious of maintenance tasks. This is on account of outdated software making you more at risk of getting hacked. That being said, smartphones are great because they notify you as soon as an operating system (OS) has an update. Rather than letting it sit in your settings, perform the update quickly to patch any gaps. This will also improve your device's overall performance because it gets rid of any bugs in your applications. Before updating, remember to back up your data. While it shouldn't be affected, this is a smart step to follow, just to be on the safe side.
If your organization is looking for MSP services, you have come to the right place! The team at Centre Technologies is available to talk to you today about your IT needs. We are committed to being an extension of your team, rather than just your typical outsourced vendor. As you strive for excellence in your business or non-profit endeavors, we get you there with the best local tech and IT support.
Originally published on April 5, 2022
Be a thought leader and share:
Subscribe to Our Blog
About the Author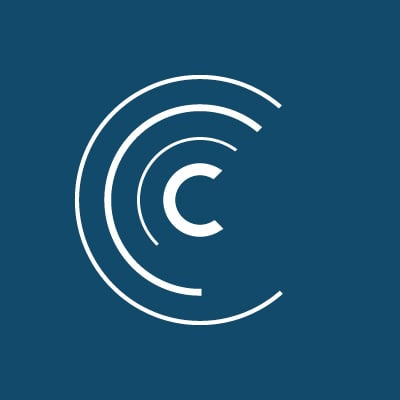 Secure Managed Services
Organizations trust Centre to deploy, manage, and secure IT solutions that ensure day-to-day business continuity and increase operational efficiency. Centre's Managed Services provide 24x7 secure by default IT support and proactive consulting that keep businesses moving. Centre Assist™ technical consultants work alongside customers to deliver innovation and business optimization by being an extension of their team. Learn more about Secure Managed Services »