5 Ways the Revolution of Cloud Computing Has Affected Healthcare IT Solutions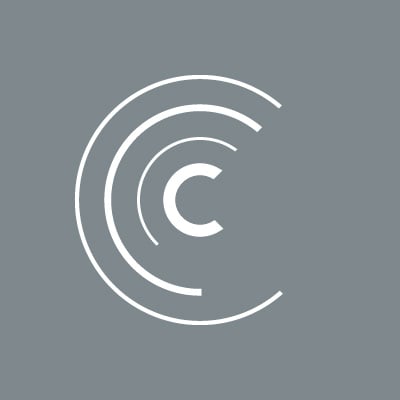 Cloud Solutions
Everyone always talks about "the cloud." But what is it, and what can it do for you as a healthcare practice? The cloud is a term that describes remote servers and the software and databases that reside on them. They are distributed over multiple locations. With cloud computing, your data can be stored in large volumes and managed on those servers. They offer flexible healthcare IT solutions to hospitals and freestanding emergency centers.
In terms of societal impact, no technology has achieved what cloud computing has. Today, it is a leading trend in digital transformation. By using cloud computing, the healthcare industry has experienced such a major shift in data management optimization. The doors were opened by the popularization of personalized medicine, which demanded better communication and forecasting. Let's walk through five key ways that cloud computing can provide your practice with the healthcare IT solutions you need to streamline your workload.

Reduce Costs with Cloud Services
Cloud computing allows your practice to step away from outright purchasing several software and hardware technologies. There is no need to invest in a large IT infrastructure. Instead, per your customized managed services package, you only pay for the resources that you need.
This is extremely cost-effective because you don't have to pay for an over-abundance of data storage and computing power. When the time comes for you to scale your cloud accordingly, the costs stay in check. Keep in mind that a local managed IT services provider (MSP) and local cloud solutions provider (CSP) is also able to get you the necessary upgrades for the tech that you already have — without an extra cost on your end.
High-Powered Analytics for Cloud Computing
Advance your research with healthcare IT solutions. Having your patient data stored in the cloud makes it easier to process. Analytics are able to work with large sets of data, leveraging computing power that was once inaccessible.
This means that, with the help of artificial intelligence algorithms, your practice is able to provide personalized care plans for individual patients. Physicians are better equipped to prescribe treatments when they have access to all of the details in one place. Because health is not linear, physicians need to stay up to date with the history and progress of their patients.
Easier Way to Access Health Information
Patients are able to take more control over their medical data when you are able to communicate more accurate insight with them. That means that while you, as a healthcare provider, can make better decisions, so can they. Cloud computing lets you store records with ease. It comes in the form of electronic medical records (EMRs) and electronic healthcare records (EHRs).
Where EMRs are used internally, EHRs can be transferred wherever a patient goes. They improve healthcare services through telehealth considering how much of a convenience telemedicine apps are. Don't waste time for an in-person visit when you can provide simple, on-demand care virtually.
Scale Cloud Services and storage
Different practices have different IT needs because of their different sizes… However, any health facility will benefit in the long term with the use of cloud computing. After all, this healthcare IT solution is extremely flexible, so it can grow with you. Perhaps you have gained a significant amount of patients in a short amount of time. You just have to get in contact with your MSP to get the data storage capacity to where you need it.
The same goes for shifts in more specific elements of your practice, such as if there is a boom in demand for telehealth. At the bottom line, you will remain competitive when you are capable of effectively scaling your tech.
Assists with Data Security and HIPAA Regulations
In every aspect of your IT, your MSP will ensure that you are complying with data regulation laws, such as the Health Insurance Portability and Accountability Act (HIPAA). As a healthcare provider, it is mandatory that you protect the sensitive information of your patients. Otherwise, you could wind up in massive legal trouble.
There are several ways to maintain cybersecurity through the cloud. One is the availability of automation tools to easily set up an IT infrastructure monitoring system. Another is through advanced network equipment that has disaster recovery capabilities. Alongside your MSP, your staff should be following best practices for data security.
Cloud computing benefits both physicians and patients. On account of this, healthcare systems continue to embrace the cloud to address their key challenges. As a leader in healthcare IT solutions, Centre Technologies is more than capable of handling your practice's needs. We would love to have a chat with you about the managed IT services we offer.
Originally published on April 19, 2022
Be a thought leader and share:
About the Author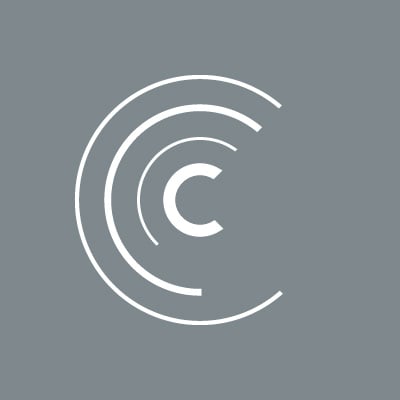 Cloud Solutions
Organizations partner with Centre to harness the benefits of cloud services and minimize the cost. Centre's cloud services deliver comprehensive planning and dedicated support so customers can choose, navigate, and secure their cloud journey with confidence. With a focus on personalized solutions, Centre's certified experts help customers achieve their business goals through public cloud services, private hosting options, or a combination of both. Learn more about Cloud Solutions »