Front and Centre: Cloud Migrations/Azure Support From Centre Technologies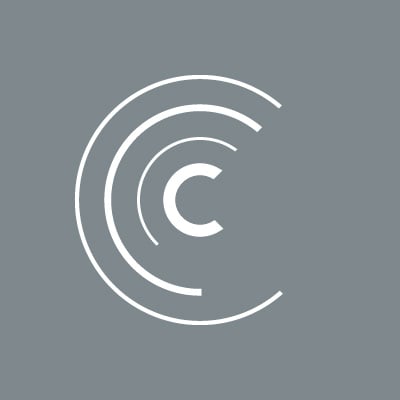 Cloud Solutions
Migrating data to the cloud can be a challenging and complex process. It can seem daunting in scope and if you're not familiar with the process, it might feel like a mountain not even worth climbing. There are always challenges with any migration process (or any solution for that matter), but choosing to migrate through our Azure cloud services will help save you time and money, all while maintaining your top-notch operational efficiency. Let's dig into how Centre's status as a top Microsoft Cloud Solution Provider in Texas can provide you with a secure and seamless migration to the cloud while minimally impacting your day-to-day business tasks.
Challenges of Cloud Migration
Migrating to the cloud offers many benefits, like scalability and availability. Unfortunately, with all benefits, there will always be a mountain to climb, whether big or small. The process of moving your infrastructure to a cloud environment can present some practical challenges like:
Migration is Sometimes Complicated
Companies with a complex IT architecture or significant amounts of data and applications can experience a complicated migration process. If your team doesn't know how to migrate to the cloud, your important data could get compromised or lost. That said, we will assess your infrastructure before migration takes place, so our architects will always alert you about the levels of complexity any migration will require.
The Process Can be Time-Consuming
Some migrations occur in phases, with testing and validation between stages. This is to ensure your environment is completely and safely transitioned to your Azure platform. Long cloud migrations ultimately cost more since the business must pay for the cloud and on-premises infrastructure simultaneously.
There are Data Security and Compliance Risks
Each cloud environment has its own security technology. Your company's data must be secured at the same level as it was in the on-premises environment. Regulatory compliance can also be a concern during cloud migration, depending on your industry.
Luckily, we take these challenges into consideration when we aid you in migrating to the cloud. Your individually assigned migrations team will assess your environment, provide you with a tactical game plan, and deliver you with the easiest and most efficient migration process possible. Whether you have an IT team already or none at all, we can act as your expert on Azure services and challenges.
Our Services for Cloud and Azure Migration
We are always ready to make your migration as straightforward as possible. Consider the following options for moving your company can move to the cloud:
Cloud Migration Solutions
Our cloud migration service assists your move to the cloud through preparation, data migration and infrastructure management. The goal is to keep your business running efficiently while easing your efforts to keep it doing so. Our team is well-versed in today's popular cloud environments, including Microsoft 365 and Amazon Web Services so your company can:
Have a cloud strategy that takes the steps and costs into account for a successful migration.
Prioritize cybersecurity to protect your valuable data and applications.
Test throughout the migration process to ensure accurate data transfer.
Microsoft Azure Services
Our Microsoft Azure services and support include custom migration assistance built in. We are a certified Microsoft Solutions Partner for Azure infrastructure, data and AI, and digital and app innovation, so we understand the Azure platform — and how to complete a successful migration. With this service, your company can get the cloud support you need with access to certified cloud solution experts around the clock. Win win!
Why Migrate to the Cloud With Centre Technologies?
We will help your company prepare for your cloud migration from start to finish. Since Microsoft does not support your Azure environment, we can act as your local cloud provider to help you migrate to Azure as easily as possible. We have the support, resources and tools you need to make the migration simple, timely and secure. Our team will manage the Azure migration process and establish priorities for managing the cloud environment.
When you choose us for your Azure migration, your company will gain natural benefits from our partnership:
Save money by paying for what you use through a scalable cloud services.
Have access to 24x7, local support for Microsoft Azure.
Work alongside and partner with a leading Microsoft Cloud Solution Provider to complete your migration.
Gain visibility into your cloud security gaps to identify threats and misconfigurations.
Fix your data gaps and plan for a wholistic cloud strategy moving forward.
Well? Are you ready to migrate to the cloud yet? Let Centre Technologies provide the expertise and resources for a smooth transition. Contact us to get started today!
Originally published on June 22, 2023
Be a thought leader and share:
About the Author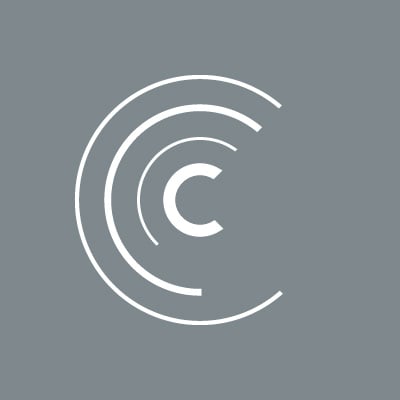 Cloud Solutions
Organizations partner with Centre to harness the benefits of cloud services and minimize the cost. Centre's cloud services deliver comprehensive planning and dedicated support so customers can choose, navigate, and secure their cloud journey with confidence. With a focus on personalized solutions, Centre's certified experts help customers achieve their business goals through public cloud services, private hosting options, or a combination of both. Learn more about Cloud Solutions »