Desktop Services and Cybersecurity for San Antonio Law Firms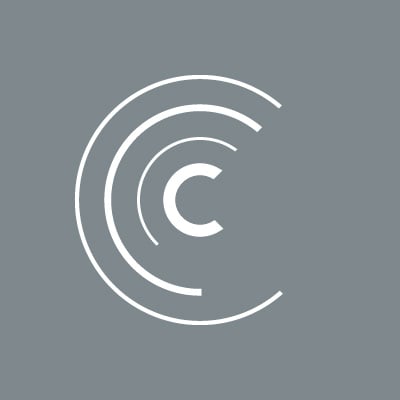 Cloud Solutions
It is essential for San Antonio law firms to have a reliable IT infrastructure, for everyday operations as well as attracting and retaining clients. This Law Firm recognized network maintenance, hardware updates, software implementation, and user support were mounting up and distracting from business. That's when they decided to reach out for help.
CHALLENGE
At Capacity with Old Equipment
This San Antonio law firm reached full capacity with older equipment, causing unnecessary lag and downtime. After conducting a cost assessment in order to determine the best way to replace their servers, they were left with a sky-high and uneconomical number. From there, the law firm was introduced to cloud services. In understanding the benefits of desktop services and greater data security, this practice was ready to conduct a data transfer to the cloud.
"We were maxing out our servers. And whenever our servers would get maxed out, that would typically shut everything down. That caused a lot of heartburn, because we could no longer function..."

CEO
Law Firm in San Antonio, TX
SOLUTION AND RESULTS
Avoid Outrageous Cost Through Nominal Data Transfer
Centre's IT partners carefully conducted a data transfer to the cloud, moving over sensitive client information without causing the firm any interruption. After installing a new router and successfully enacting cloud desktop services, this company could enjoy enhanced data security without the enhanced price tag attached to getting more equipment to keep up with more data.
"They did a wonderful job a transferring our data up into the cloud. Now everyone in my law firm [is] pleased with it."


CEO
Law Firm in San Antonio, TX
LOOKING TO THE FUTURE
Using Desktop Services to Enable Better Business
Thanks to the ease and scalability of cloud computing technology, this San Antonio law firm now utilizes easily expandable and highly secured data storage. They've also opened the floor for Software as a Service (SaaS) offerings, including Microsoft 365 services and Cloud Detection and Response (CDR) capabilities. It's benefits like these that allow this law firm to continue to enhance productivity, efficiency, and security amidst growth.
"We just didn't know about it. If we would have known about the capabilities and savings using cloud services, we would have done this a long time ago."

CEO
Law Firm in San Antonio, TX
About this Law Firm in San Antonio, TX
.This full service business law firm provides legal representation and counseling to individuals and businesses of all sizes, from Fortune 500 companies to sole proprietorships. The firm's litigation practice includes complex commercial litigation, commercial bankruptcy, real estate litigation, employment litigation, construction litigation, insurance coverage disputes, entertainment litigation, complex personal injury and products liability, among others. Among the fields covered by this practice are banking and lending, real estate development, business entity formation, employment counseling, construction transactions, and more.
About Cloud Desktop Services
Cloud Desktop Services from Centre Technologies combines scale, security, and cost benefits for a secure remote desktop from virtually anywhere. This Desktop-as-a-Service (DaaS) offering allows organizations to run virtual applications and desktop services in the public cloud to deliver consistent resources and experience to employees.
Originally published on July 15, 2022
Be a thought leader and share:
About the Author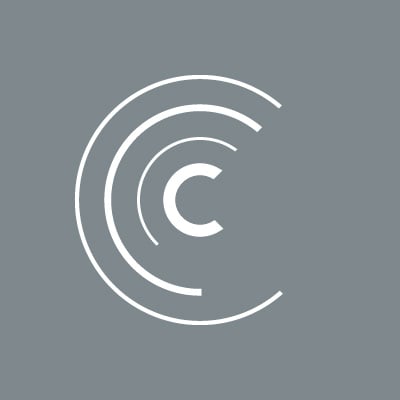 Cloud Solutions
Organizations partner with Centre to harness the benefits of cloud services and minimize the cost. Centre's cloud services deliver comprehensive planning and dedicated support so customers can choose, navigate, and secure their cloud journey with confidence. With a focus on personalized solutions, Centre's certified experts help customers achieve their business goals through public cloud services, private hosting options, or a combination of both. Learn more about Cloud Solutions »