VDI vs. VPN: Finding The Best Remote Workforce Solution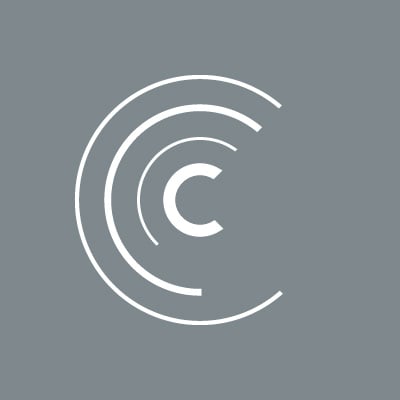 Cloud Solutions
Many businesses struggle to decide if VDI or VPN is best for remote workers. While both are excellent solutions, knowing their differences helps determine the most suitable solution for your business. According to a study by Upwork, an estimated 22% of the American workforce will be working remotely by 2025. Globally, 16% of companies are fully remote today. With this increase in the remote workforce, companies must decide between VDI and VPN to support their remote workers. In this article, we'll cover what factors need to be considered when deciding on the best remote workforce solution for your business.
what is VDI?
VDI stands for Virtual Desktop Infrastructure. It provides users remote access to a windows-based virtual desktop that can be configured to their liking. With VDI, separate virtual machines are being hosted on a single server, or multiple servers, with dedicated resources for each machine. These dedicated resources can improve both security and performance. For example, cybersecurity protections can be deployed quickly and consistently to virtual desktops through Endpoint Detection and Response (EDR).

Virtual desktops are a simple way to give a user secure access to a company workspace with access to all company data.

Solution Architect at Centre Technologies
What is VPN?
VPN stands for Virtual Private Network and is a technology that allows user devices to securely connect to the corporate network from remote locations with an internet connection. With this technology, users install an application or have a connection set up on their device (usually restricted to PC or Mac laptops). Once the connection or application is set up, users gain access to network resources remotely via a secured connection. While VDI has access to cybersecurity protections for the device as a whole, VPN does not secure the device or files stored on the device via VPN. Only the connection to online services and tools is secure via VPN.
VPN is a way to give a user access to the companies network, but lacks some of the security, control, and ease of use that VDI provides.

Solution Architect at Centre Technologies
what are The differences between vdi and vpn?
VDI and VPN are both excellent solutions to enable a remote workforce through. Because they are very different solutions, each has its own method of enabling a secure remote workforce. The following are examples of areas in which VDI and VPN differ:
Workstations
Users of VDI have access to dedicated workstations that they can customize to their liking. Users of VPN utilize a client device that establishes a secure connection and creates a tunnel between the device and the corporate network.
Resources
If using VDI, each machine will work independently of the others because the resources are defined and completely dedicated to each machine. If using VPN, the end-users device operates as if it is in the office.
Cost
For some companies, cost is one of the biggest determining factors for a remote workforce solution. The most cost-effective option between VDI and VPN would be VPN. This is because users get to keep existing devices and it requires minimal hardware.
Processing Power
For those that use graphic-intensive applications, graphic-dependant software, or anything that requires a lot of processing power, VDI is the best option. With VDI, all processing is on the server-side, so end-user hardware is not that important. In a VPN scenario, when processing is on the client machine itself, the hardware would be more important to consider.
Data
The administrator of a VDI solution controls the data that leaves the corporate network. With VPN, data can be moved to client devices easily. As a result, there is always a need to explore extra security options.
Which is better? vdi or vpn?
The answer to this question lies in the needs of your business. If your most pressing concern is the cost, VPN would be an adequate solution. If you need a solution that will support high processing power, VDI would be the best solution. If you have a large workforce, VDI would be the best solution. With as many factors as a business might have to consider, it's best to get the help of an IT professional.

It's best to have your IT consultant analyze your business and its needs before deciding whether VDI or VPN would be the best solution. Reach out to our IT consultants here at Centre Technologies for a thorough evaluation of your business and its needs today.
Originally published on May 13, 2022
Be a thought leader and share:
About the Author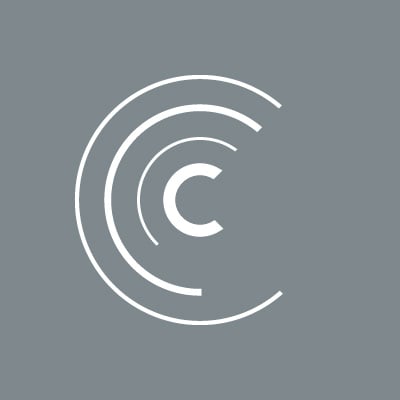 Cloud Solutions
Organizations partner with Centre to harness the benefits of cloud services and minimize the cost. Centre's cloud services deliver comprehensive planning and dedicated support so customers can choose, navigate, and secure their cloud journey with confidence. With a focus on personalized solutions, Centre's certified experts help customers achieve their business goals through public cloud services, private hosting options, or a combination of both. Learn more about Cloud Solutions »