VPN vs. RDP: Understanding Remote Desktop Support Services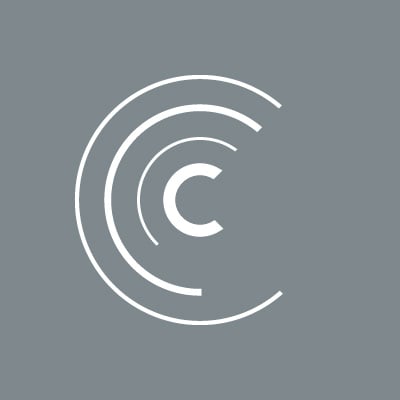 Cloud Solutions
The purpose of remote desktop support services is pretty straightforward: to support your remote workforce by providing secure access to corporate data, systems, and applications. There are two main ways to enable this access. One requires a virtual private network (VPN), while the other uses a process known as remote desktop protocol (RDP). However, when it gets down to the nitty gritty, does your business actually know the difference between these two major remote solutions? If you are like most organizations, the answer is probably no. While both of these support services are fit for facilitating remote work, they work very differently and have their own unique set of pros and cons. Keep reading as we define both VPN and RDP solutions, along with how to choose the best option for your enterprise.
What's the Difference Between VPN & RDP?
Most businesses view VPN and RDP as equals. While they do accomplish the same general task, they vary greatly in their processes and capabilities. Below are the definitions of each of these remote desktop support solutions.
Defining Virtual Private Network (VPN) Solutions
A VPN works by creating a smaller private network on top of a larger public network (such as the internet). With a VPN, you can enable specific settings that allow for more shared access among the devices connected to it. Moreover, it allows applications that normally only work on local networks to be accessed via the internet (after you're logged in, of course). For example, if there was a specialty printer located in-office that was connected to your office's local network and you were out in the field, you usually wouldn't be able to print any documents until you physically returned to the office and directly connected to the network. However, with a VPN, you can reach that network from any location, meaning that you could easily print important documents while off-site. The types of shared resources that you can set up on your VPN range from printers to shared folders to servers and so on.
Defining Remote Desktop Protocol (RDP)
Remote desktop protocol is used to describe a group of applications that allow you to access devices remotely. Sometimes referred to as "screen sharing," RDP can give you full access to your desktop computer from anywhere, as long as you have an internet connection. RDP lets you change administrator settings, launch applications, and perform other tasks, just as you could if you were using your computer at your desk. Unlike VPN solutions, remote desktop protocol provides you with access to shared network resources and the resources that are stored on the device that is being controlled.
Choosing the Best Option
Every business has its own set of unique needs. While these needs should be the ultimate driver when it comes to picking between a VPN and RDP, there are some advantages and disadvantages to also consider, which are outlined below.
The Pros & Cons of a VPN
Some of the benefits of using a VPN include:
Simplicity:
VPNs are fairly easy to set up, making them an attractive choice.
Cost-Effectiveness:
The technology behind a VPN is much simpler than that of RDP, so naturally, a virtual private network costs a lot less.


The main drawback of using a VPN is:
The Inability to Process Large Databases:
Databases and line-of-business software applications are often designed to run on a LAN with enormous amounts of bandwidth to support them. VPNs are not usually equipped to handle files of this size, as it can impact the database's performance.


The Pros & Cons of an RDP
One of the benefits of employing RDP is:
Flexibility:
Because remote desktop protocol gives you full access to your device from any location, it is a bit more flexible than a VPN.


A couple of the cons of utilizing RDP include the following:
Security:
Remote desktop protocol can potentially leave the host machine extremely vulnerable.
Speed:
Unless you use a very localized RDP, your connection will likely be incredibly slow due to the sheer amount of data and commands being processed between the host and your device.


While both RDP and VPN carry their own set of benefits and drawbacks, we often employ both for our clients to assist them with different applications, resulting in a custom solution that is tailored to their needs. Interested in implementing remote desktop support services for the sake of your own work-from-home team? Let Centre Technologies help you perfect your new remote work-friendly infrastructure via our IT services. We offer remote access and mobility services – such as VPN, remote office network, and mobile handheld solutions – designed to make remote work a breeze for your employees. Contact us today to learn more.
Originally published on May 7, 2021
Be a thought leader and share:
About the Author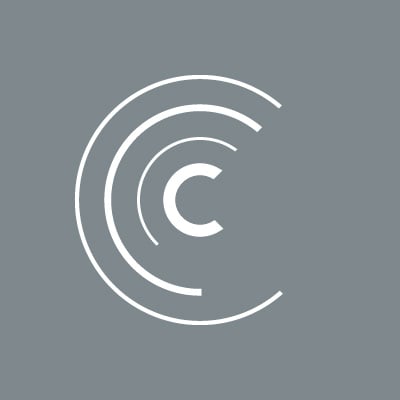 Cloud Solutions
Organizations partner with Centre to harness the benefits of cloud services and minimize the cost. Centre's cloud services deliver comprehensive planning and dedicated support so customers can choose, navigate, and secure their cloud journey with confidence. With a focus on personalized solutions, Centre's certified experts help customers achieve their business goals through public cloud services, private hosting options, or a combination of both. Learn more about Cloud Solutions »