Important Tips for Year-Round Cyber Security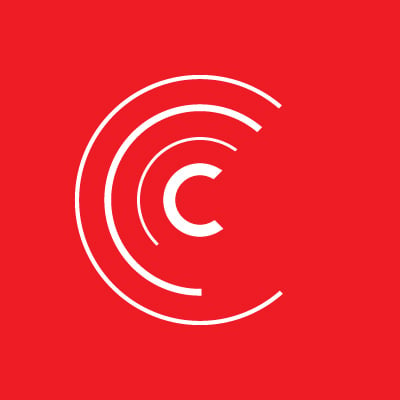 Cybersecurity and Compliance
Although National Cyber Security Awareness Month has come to an end, it's important to keep cyber security top-of-mind not only during the month of October but throughout the entire year. Cyber criminals are finding new ways every day to sneak into your network and wreak havoc.
The biggest risks to your IT security
There are several ways employees can unknowingly allow hackers access to your network; by opening an infected email attachment, visiting a malicious website, publishing too much information about themselves or the company on social media, or falling for email or telephone scams. It is important that your entire staff stays educated and aware of the security threats that are out there. Frequent cyber security training is a must for every computer user at every organization!
Hackers use various methods to crack weak passwords in order to steal sensitive data or infect your network. They might even be able to purchase employees' passwords on the dark web! Having solid password policies – such as complex passwords and changing them every 90 days — can help keep cyber criminals away.
Patching your IT hardware and software is critical in protecting against viruses and ransomware. Make sure to scan for updates frequently, and either apply them manually or by using patch management software.
Personal Devices at Work without BYOD Security
Allowing your staff to connect their personal devices (like mobile phones, tablets, and laptops) to the work network has many benefits for both employers and employees. But it also opens up your network to cyber attacks. Educating your employees on proper device usage and utilizing a mobile device management solution can help mitigate IT security risks.
More ways to Stop cyber attacks
There's no silver bullet or single solution that will safeguard against cyber attacks. Even if you implement all of our suggestions, it's not 100% guaranteed that you aren't still at risk. But frequently evaluating your vulnerabilities, educating your employees and deploying a variety of security solutions will significantly minimize your chances of being affected by an attack.
One final suggestion is to make sure all your data is frequently backed up! In 2017, ransomware caused more than $5 billion in damages – not just in ransom that organizations paid hackers in exchange for their data, but also the cost of lost productivity and downtime. The healthcare industry is most frequently targeted because cyber criminals know that practices rely heavily on access to digital patient records and will pay a premium to retrieve their data.
What would you do if all of your data was suddenly wiped out? How would your organization be able to carry out day-to-day operations? As many as 1 in 5 businesses hit with ransomware had to close their doors – either permanently or temporarily – because they couldn't function without their data. While having a full backup won't protect you from a cyber attack, it can help get your company up and running quickly in the event your data is compromised.
Speak with your IT Service Provider or in-house IT staff to see if your organization can improve in any of the areas above. If you'd like a second opinion, contact us! We are happy to hear your concerns and recommend the solutions we use to protect our Secure Managed Services customers. Centre Technologies has a cybersecurity team that's dedicated to seeking out the latest IT security threats and implementing policies and best practices to protect Texas businesses. Our technical experts run vulnerability scans and audits to find and mitigate security risks in our customers' infrastructures. You can never be too cautious when it comes to your cyber security!
Originally published on November 8, 2018
Be a thought leader and share:
About the Author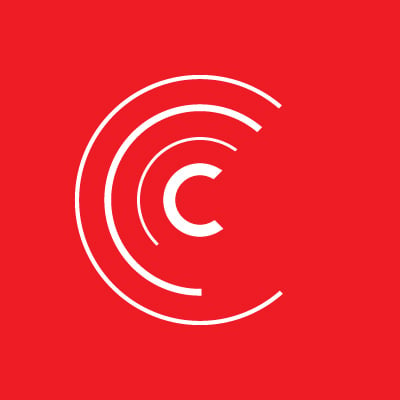 Cybersecurity and Compliance
Organizations entrust Centre with protecting their technology ecosystem and strengthening their security posture. Centre's cybersecurity and compliance solutions delivers layered IT security to protect businesses' employees, customers, and content from known and unknown threats. Through employee awareness training, detailed security assessments, and 24x7 threat containment, Centre is a trusted partner for businesses seeking comprehensive network and data protection. Learn more about Cybersecurity and Compliance »