4 Advantages of Law Firms Choosing Local IT Support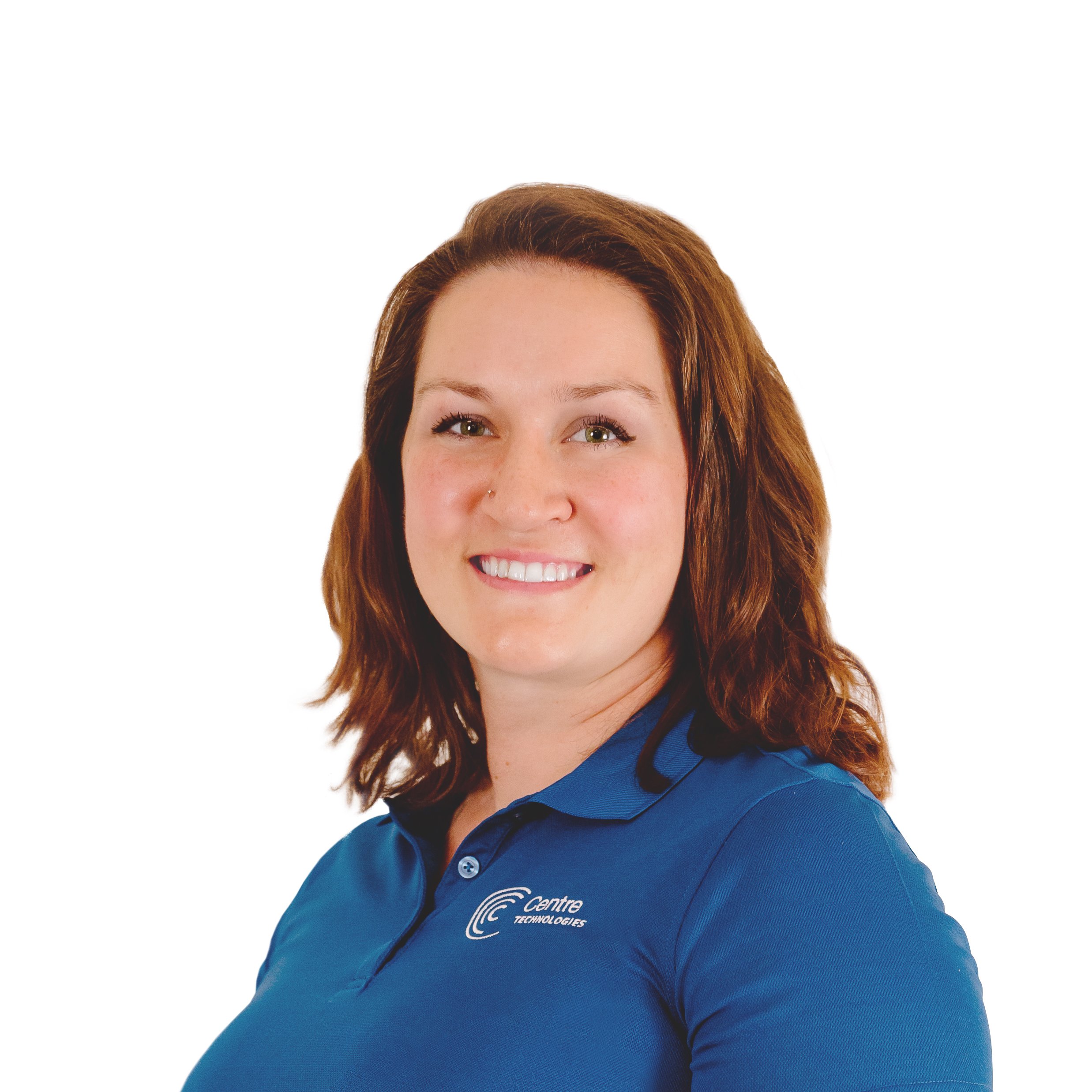 Emily Kirk
Law firms have a legal and ethical obligation to protect confidentiality, implement a cybersecurity plan, secure mobile devices, and improve communication between client data protection (especially if there's a breach). It's easy, sometimes, to assume popular large tech companies are the best route to go but in recent news, Texas attorneys are changing their minds. Local IT Services companies are quickly becoming the trusted route for any law firm. Here's why.
In January of this year, the U.S. Securities and Exchange Commission sued the law firm, Covington & Burling, for details about nearly 300 of the firm's clients whose information was accessed or stolen by hackers in a previously undisclosed cyberattack, court documents show. The SEC, which has made cybersecurity a key priority under the Biden administration, said in a filing that Covington's status as a major law firm does not "insulate it from the Commission's legitimate investigative responsibilities." No one, not even large firms, are immune from cybersecurity attacks and the law. It's the new "death and taxes" mantra, I suppose.
While this should make the American population feel all warm and fuzzy inside, for most law firms, this further reiterates just how difficult it is to find quality cybersecurity that actually does what they say they'll do: secure and protect.
In Texas specifically, we're seeing an attorney's license become at risk for not protecting sensitive client data with sound cybersecurity. So why are law firms turning to local technology support? Let's dig in.
Advantages of Local IT Suport for LAw Firms
Enable a Remote Workforce with Quick Support
More than ever, people are working "from the kitchen table" so to speak. With the great resignation and the great return to work after COVID-19, lawyers both young and old are seeing the possibility of doing daily tasks from the comfort of home. Because of this, firms are recognizing the need to regulate, protect, and defend their remote workforce (and company issued technology that has sensitive data access) from threats.
One of the significant advantages of working with a local tech company is easy access to support. When dealing with remote teams, the communication process can be cumbersome and time-consuming. This is where cloud services are coming more into play. Solutions like Microsoft Azure which move your environment to the cloud instead of on-premise give you quick, secure, and reliable access to a remote workforce. This allows for everyone in your firm (remote or on-site) to have secure access to your documents and data without the worry of malicious attacks. Even if a problem does happen, with local IT services, law firms can reach out to the support team easily, and in many cases, they can have a technician on-site within a few hours to address any technical issues.
PRO TIP: We partner with Microsoft to streamline the cloud process for businesses. We can help you get started moving your data from on-premise to the cloud to use whenever you need it! Additionally, choose our Virtual Desktop Infrastructure solution or one of our our comprehensive managed service plans that fits your business size. We'll secure your remote workers (and prevent data loss!) with flexible and simplified management .
Get Faster Results
Whether it's because of remote workers or connectivity loss in the office, getting help fast is paramount to keeping the business running as normal. Furthermore, slips in judgment or connection leave you vulnerable to attacks.
You need help NOW and larger tech companies can present more headaches than solutions. Local IT companies are often more accessible and responsive to their clients, allowing attorneys to receive prompt assistance and support whenever they need it. In contrast, larger companies may have a more rigid support structure, with lengthy wait times and limited opportunities for direct communication.
PRO TIP: Check out Centre's Managed option, ideal for those who have minimal staff and need help right now (we understand that feeling). Popular features include 24x7 unlimited technical support and employees and IT staff as well as on-site support to keep you running smoothly without the cost or hassle of a larger tech company.
Avoid Being a Top Targets for Cyberattacks

Participants in the 2018 Aderant Business of Law and Legal Technology Survey said that cybersecurity was one of their most critical challenges because unfortunately, law firms are top targets for cyberattacks. They are privy to sensitive and valuable information for multiple companies , all within a one-stop-shop database. Combined with the rapidly changing types of technology available to not just businesses but everyday people (including your workforce), it's clear why law firms are top targets for cybercriminals.

One of the main reasons for this shift is the need for personalized and responsive support. Local companies are better positioned to understand the specific needs of Texas attorneys and can offer tailored solutions with their tech needs in mind. So on those day when you just can't find that "stupid button" on your new computer, smaller IT companies can provide quicker and more hands-on support, which is particularly important in the fast-paced legal industry. Moreover, they are often more familiar with the legal landscape in Texas. They're born and bred just like you so they understand Texas's unique laws, regulations, and court systems, which allows them to offer more targeted and effective solutions regardless of the type of technology used.

PRO TIP: Choose Centre's Cloud Solutions to keep your business ahead of the curve on ALL technology advancements. (Plus, migrating to the cloud is more secure than on-premise data storage!) You can also let us help you draft up an Incident Response Plan to prepare for anything that comes your way.


Keep Up With (and Outperform) the Competition
In order to stay in business, you need two things: clients and the trust of those clients. Without that, you're sunk whether you're a big or small law firm. You can't be like Covington & Burling: they may have had the customers but they lost their trust the moment a hacker got access to their sensitive information. Not only do you need clients, but frankly, you need a lot of them to outperform the other guys trying to get the same clients.
The best part about local businesses is they understand the need to outperform other companies in a realistic sense. Larger companies were once (probably) startups as well, but they're not currently going through the grind and risks of bidding for "out-of-their-league" types of deals or making sure there's enough money in the bank at the end of each month to pay the bills and the employees. Well established larger companies may have once experienced that, but many have those worries far in their rearview mirror. Smaller IT support feels those pains closer to home and can give you solutions with your needs in mind. Fortunately, local understands local in a way your larger tech companies never will.
They will offer you unique solutions often with faster response times all at a much more affordable cost. This can help firms reduce costs and increase their profitability, which can give them an edge over their competitors. You'll have more money in the bank and someone who works hands-on with you? Never a better combo will you see.
PRO TIP: Concerned you may not have the staff to keep up with your competition? Choose Centre's IT Staffing solutions so we become an extension of your team, allowing you to feel safe and get more done (bonus: FASTER!).
What To Do Next
Unfortunately, what you don't know can and will harm you. Even more unfortunate, time is of absolute essence.
"Small firms often don't realize that they do not necessarily have as much flexibility as other small businesses in establishing cybersecurity programs, says Jody Westby, Esq., CEO of Global Cyber Risk, LLC in Washington, DC. "That's because first, they have ethical obligations to protect the confidentiality of their clients' data, and second, they have to meet compliance requirements associated with client data, such as HIPAA and breach notification laws," she explains.
You have a lot on your plate. Law firms, regardless of size, always will. So why not let someone who understands your pain points help you cross off one more thing from your to-do list? Contact us to learn just how our local tech company can make cyberthreats a worry of the past (and keep out of the news for all the wrong reasons).
Talk soon!
Originally published on April 25, 2023
Be a thought leader and share:
About the Author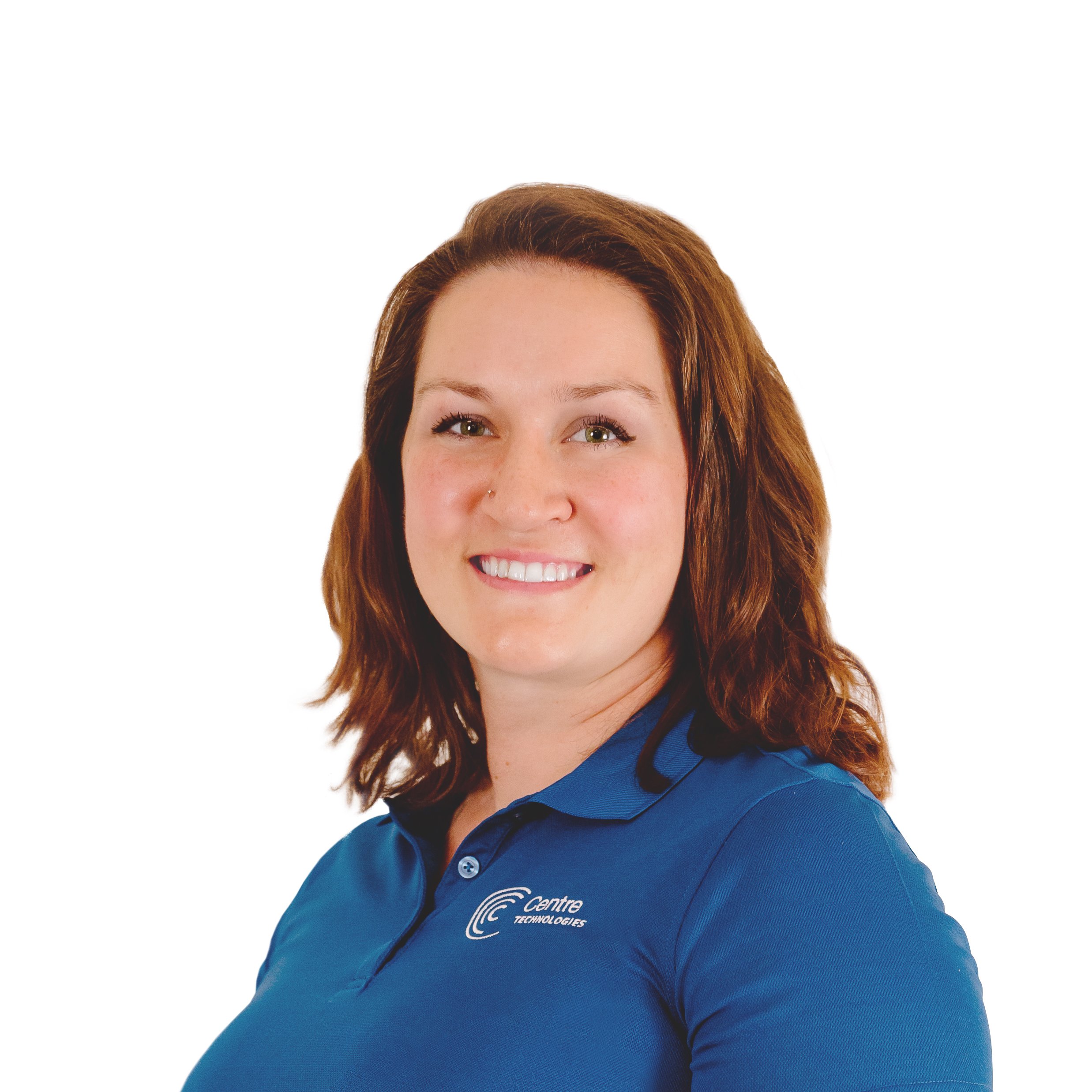 Emily Kirk
Creative content writer and producer for Centre Technologies. I joined Centre after 5 years in Education where I fostered my great love for making learning easier for everyone. While my background may not be in IT, I am driven to engage with others and build lasting relationships on multiple fronts. My greatest passions are helping and showing others that with commitment and a little spark, you can understand foundational concepts and grasp complex ideas no matter their application (because I get to do it every day!). I am a lifelong learner with a genuine zeal to educate, inspire, and motivate all I engage with. I value transparency and community so lean in with me—it's a good day to start learning something new! Learn more about Emily Kirk »